Wincanton's focused community website, providing news and information including a full calendar
News » Nature » C.A.T.C.H.
Join C.A.T.C.H. for a River Cale Clean-Up This Sunday
Friday 22 November 2013, 02:40
By Dave Smith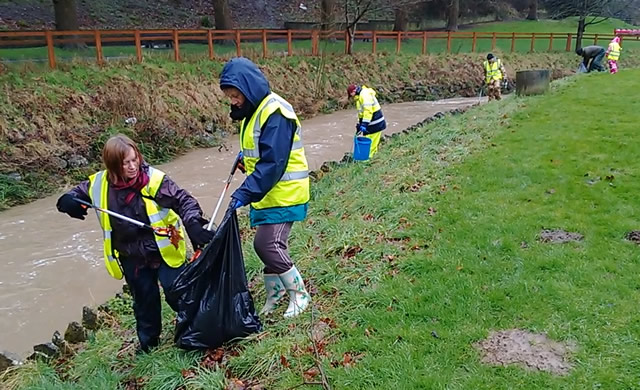 You may have seen the C.A.T.C.H. (Community Action to Transform the Cale Habitat) team working to raise the profile of their efforts to rejuvenate the River Cale, most recently at the new Wincanton Street Market. The team plans to continue driving for support of an effort to restore the health of the river to what it might have been before the town of Wincanton was settled and grew, and we inevitably began to damage it with domestic and industrial waste, and questionable physical developments.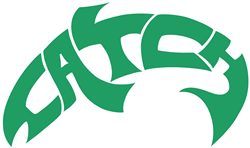 Those who would work to undo this damage invite any sympathetic and able-bodied individuals to meet at the Wincanton Recreation Ground car park at 10am, this Sunday, 24th November 2013, to take part in the next clean-up session.
The event will take place regardless of weather conditions because we have a plan for both wet and dry weather. There will be several working groups dedicated to a range of tasks, including a litter-pick along the length of the river, the re-siting of a concrete litter bin to be more accessible to the public, Sycamore coppicing and some minor water flow deflection work.
For those who are unfamiliar with the location, you'll find the Recreation Ground car park just off Cavalier Way, connected to the bottom of the Wincanton one-way system by a section of the Pines Close entrance.
To read more about C.A.T.C.H. and their efforts to date, check out the River Cale Clean-Up section of the Nature category.