Wincanton's focused community website, providing news and information including a full calendar
News » Service Providers » Wincanton Memorial Hall
Wincanton's War Memorial Hall
Sunday 9 June 2019, 11:16
By Brian Sales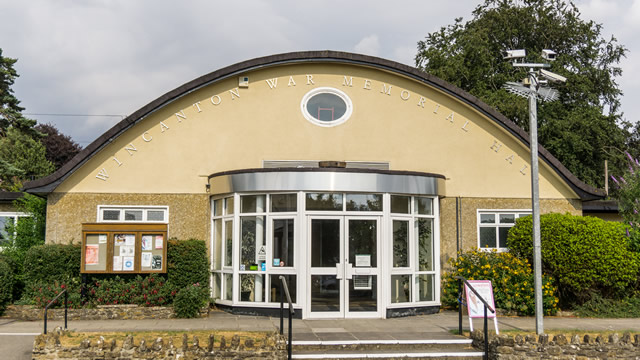 Wincanton Memorial Hall opened 50 years ago on 9th January 1960. The Hall, with disabled access, is situated at the top of Wincanton High Street, right next to the large car park that runs parallel to the High Street.
The main hall has a newly refurbished, sprung dance floor and can be used with tables and chairs in it if you prefer. An LED, energy-efficient lighting system has been installed and can be directed towards the large stage or the dance floor. A sound mixing desk is available for public address and music.
The bar is in the sun lounge next to the hall and has a small kitchen at the opposite end. There is another meeting room on the other side of the hall, adjacent also to the main kitchen.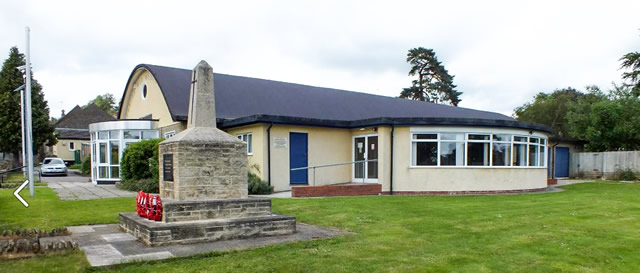 The Hall is used for a variety of meetings; activities range from short mat bowling to the gardeners' club; from Wincanton Amateur Dramatic Society's pantomime to Archery; wrestling and ballroom dancing.
The Hall is also used by a range of other groups including Weight Watchers and Slimming World, and is a popular location for birthday parties, anniversaries, wedding receptions and a variety of other shows.
The initial decision to have a hall built was taken in April 1945 and a charity was set up to start the ball rolling. Suitable land was acquired in 1949 but funds were insufficient for the start. In 1954 the local company Cow & Gate made a generous covenant of £3000. A further £5750 was needed so the locals of Wincanton were canvassed for their help. At a public meeting it emerged that most did not want a hall but would prefer instead a swimming pool. In 1957 the Charities Commission ruled that the original trust had been formed to have a hall built and this could not be changed to a swimming pool. Determination grew to get the hall built from this point and after a further two years building began.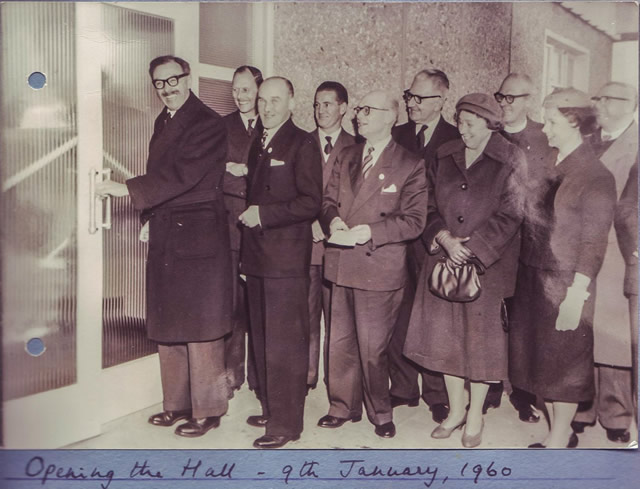 The Hall was opened on January 9th 1960 by the late Freddie Goodliffe who was the secretary of the Somerset Rural Community Council. After the opening there was a concert and, in the evening, a grand dance. In 1962 the lounge extension and the bar were added. The BBC used the Hall in 1964 for the radio programme "Any Questions" and in 1975 the Hall won a cup for the best-kept hall in the Yeovil Area.
A memorial has been built in the grounds of the Hall to remember those who served in the forces and those who have given their lives.
To discuss your personal requirement for your event, please contact our secretary Mrs Lynn Vallis on 01963 33397 or .
For any lighting or sound enquiries please contact Brian Sales on 01963 33555 or email .
For everything else, visit the Hall's website, www.wincantonmemorialhall.com.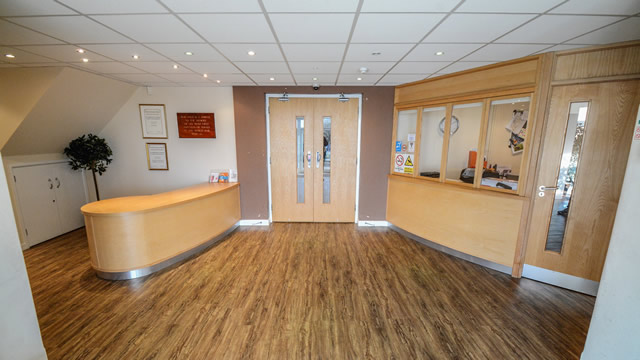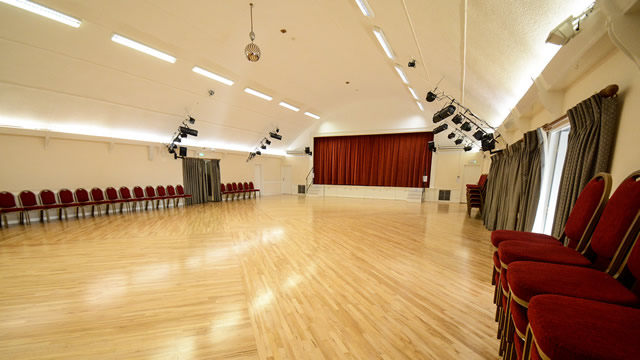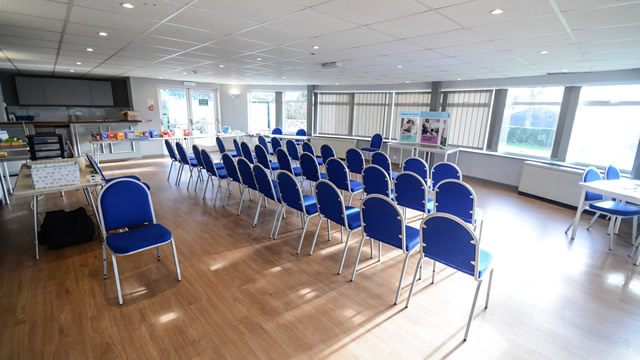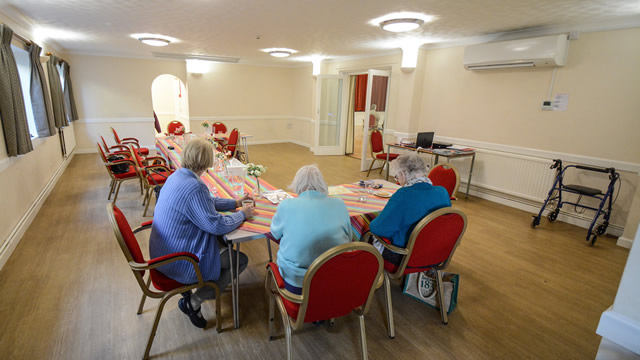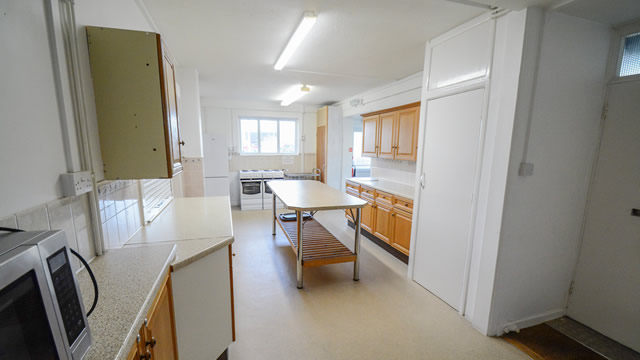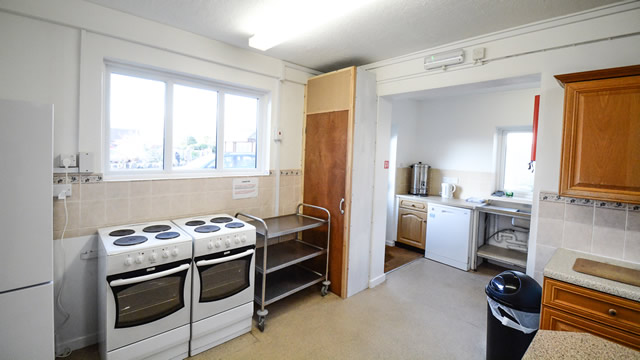 ---
[UPDATE: 09/06/2019] Originally published 29/11/2010. Text and images updated to reflect recent internal and external developments.