Wincanton's focused community website, providing news and information including a full calendar
News » Health & Fitness » Wincanton Community Hospital
Wincanton and Crewkerne Hospitals Get Top Rating for Patient Meals
Friday 3 August 2012, 18:03
By Paul Courtney
The quality of patient meals at two South Somerset community hospitals has been given the highest 'excellent' rating by inspectors.

Each year all NHS hospitals are subjected to a thorough evaluation of their standards of cleanliness, quality of patient food and environment and the standards of privacy and dignity shown to patients during their stay.
The PEAT (Patient Environment Action Team) inspections as they are known, are designed to drive up standards by giving hospital staff feedback and comparable information about the performance of their hospital against nationally agreed standards.
This year an assessment of standards at Wincanton and Crewkerne Community Hospitals resulted in an 'excellent' rating for the quality of their patient meals.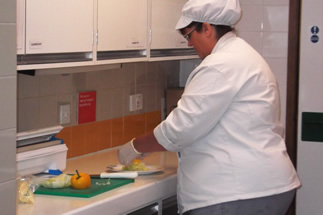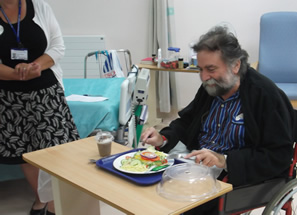 Both hospitals achieved a rating of 'good' for the quality of their cleanliness, hospital environment and privacy and dignity shown to their patients.
Claire Andrews, the Matron at Wincanton Community Hospital, said:
"We welcome the PEAT ratings each year and take them very seriously. We want patients and their relatives to know that issues like cleanliness of our wards, the quality of our hospital food are just as important to us as the clinical care and treatment we provide. There are always opportunities to improve our standards and we aim for excellence in everything we do."
Following the publication of each hospital's PEAT inspection report a detailed plan will be drawn up by the hospital in order to address any deficits or areas of concern.
The 2012 Patient Environment Action Team ratings for all Somerset and England's hospitals is available online at the NHS Information Centre's web site.