Wincanton's focused community website for news, views and information including a full calendar
Headlines » Councils » Town Council
Wincanton Gets a 2015 Town Council Election
Thursday 16 April 2015, 15:49
By Dave Smith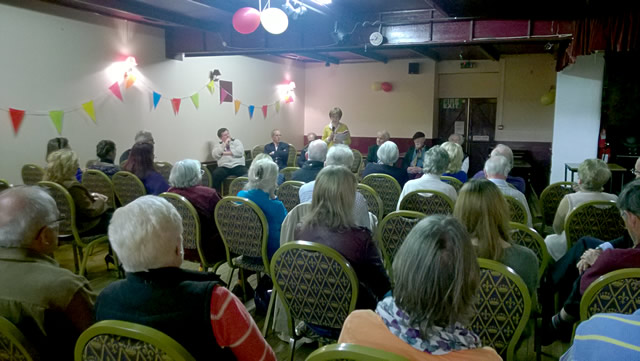 After the registration deadline for election candidates closed, the names of the 19 Wincanton Town Council candidates were made public. So on Election Day, 7th May 2015, in addition to the District and Parliamentary candidates you will also be able to vote for up to 15 of the following locals to represent you at a town level.
For the benefit of voters a little historic detail has been included. It may prove interesting to know which candidates have been voted onto our Town Council at previous elections, bringing a wealth of knowledge and experience, which have been co-opted by sitting councillors along the way, and which are brand new and inexperienced. It's also worth noting that two of the existing councillors have held the position of Mayor.
Town Council Election Candidates
| | |
| --- | --- |
| Maureen Emery | Elected |
| Dora Hibberd | Elected |
| Sue Hinks | Elected |
| Philip Rodgers | Elected |
| Lynda Walters | Elected |
| Colin Winder | Elected - former Mayor |
| Mark Jeffrey Cook | Co-opted June 2013 |
| Howard Thurston Ellard | Co-opted Sept 2014 |
| John Edward Hayden | Co-opted Sept 2014 |
| Ray Tudgay | Co-opted Feb 2014 |
| Victoria Vagg | Co-opted Oct 2014 |
| Martin Lawrence Russell | Co-opted Nov 2012 – current Mayor |
| Helen Smith | New Candidate |
| David Smith | New Candidate |
| Mark Anthony Vallance | New Candidate |
| Simon Patrick Wiltshire | New Candidate |
| Jane Yolanda Griffin | New candidate |
| Stewart Philip Wray | New Candidate |
| Dawn Old | New Candidate |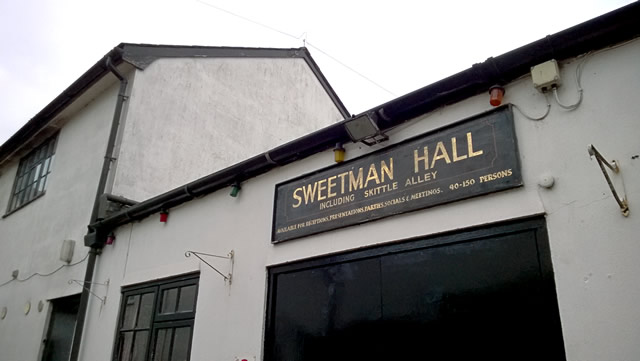 That's 19 candidates contending for 15 seats. All the ingredients present a great opportunity to vote for Town councillors of a wide age range and varied life experience. It seems inevitable that there'll be a solid foundation of councillors with previous experience, able to mentor successful new candidates.
Several existing councillors have chosen to step down at the end of this term. With the addition of no less than seven new faces it seems there'll be a minimum of four new councillors this year.
At this first level of Local Government party politics is not involved. The goal is to elect 15 councillors who will work together, as one unit, for the benefit of Wincanton.
To the credit of all involved all but four of the candidates turned up to the Town Council Husting at The Bear Inn on Wednesday 15th April, to meet the public, make their pitch and answer questions. Statements were received from some of the candidates who were unable to attend, and were read out after attending candidates had each been given two minutes to make a verbal statement to the audience.
All the candidates seemed eager to become, or remain councillors, evidently keen to serve the people of Wincanton. Members of the public put questions to the candidates, the majority of whom had plenty to say on all topics.
The District Council husting immediately followed at the same venue, attended by equally enthusiastic candidates and audience. The Parliamentary husting will take place on Friday 17th April at the Wincanton Memorial Hall, starting at 7:30pm (doors open from 6:30pm).