Wincanton's focused community website, providing news and information including a full calendar
News » Health & Fitness » Wincanton Community Hospital
Wincanton Community Hospital Summer Fete
Tuesday 9 July 2013, 17:48
By Gill D'Arcy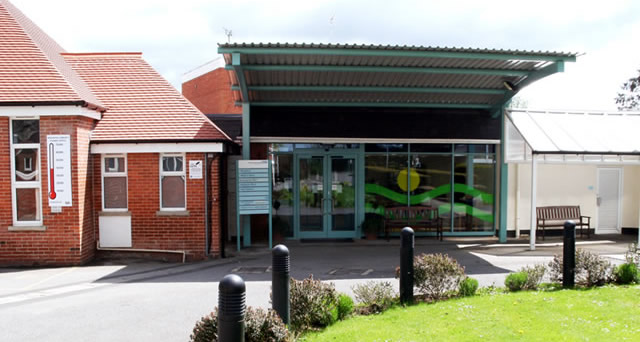 On Saturday 13th July 2013 from 2.00pm until 4.00pm a Summer Fete will be held at the hospital. Various forms of entertainment and stalls will be present. Refreshments will be available and the Grand Draw will take place. All proceeds are in aid of the Friends of Wincanton Community Hospital, which will enable the continuing support our Community Hospital for the benefit of all patients and citizens.
There will be many stalls, refreshments, a raffle and entertainment. The Fete will be opened by Mr Chris Beech, the Headmaster of King Arthur's Community School.
All are welcome so please do come along and support this event and help to raise more money for the good of the hospital.
The Work of the Friends of Wincanton Community Hospital
Some six years ago the Friends of Wincanton Community Hospital agreed to discuss major projects with the NHS with a view to jointly fund improvements and additions to the hospital facilities.
This commenced with the general upgrade of the hospital wards and car park. A contribution of £750,000 was made by the Friends towards an overall expenditure in the region of £2,000,000. This upgrade gave the hospital a more modern appearance and brought it up to the latest clinical requirements.
Since then the Friends have added an ARJO hydraulically operated bath with patient hoist costing some £25,000 and a Diabetic Retinopathy Camera costing £27,000.
The NHS have renewed the roof of the main sections of the hospital and completed a replacement boiler installation for the hospital. Whilst undertaking the boiler upgrade the NHS provided the changes necessary to include two rooms for the X-Ray and Scanner units.
The Friends funded the X-Ray unit to the value of £200,000, which is now in place and fully operational. The provision of a Scanner is also being funded by the Friends to the value of £70,000.
The generosity of the town and other local supporters has enabled these substantial amounts of money to be donated towards improving our hospital for the benefit of patients.
The Friends have continued to support new bedding, curtains, digital TVs in day rooms, a relative's room for those travelling from afar and staying to visit patients over a longer period.
Support has also been given to daily newspapers, Christmas and other event celebrations such as the Diamond Jubilee for those unfortunate enough to be in hospital at the time.