Wincanton's focused community website, providing news and information including a full calendar
News » Health & Fitness » Wincanton Community Hospital
Wincanton Community Hospital Open Day - Sunday 30th June
Friday 14 June 2013, 09:17
By Gill D'Arcy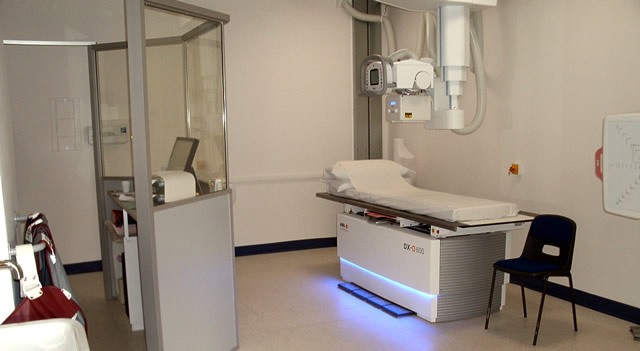 Wincanton Community Hospital is hosting an Open Day on Sunday June 30th from 11.00am to 4.00pm. This is to officially open the new Radiology Suite and will be performed by Dr Fellows at 1.00pm.
All are welcome and it is hoped that guided tours of the suite and also parts of the hospital will be available that day as well.
There will be a Hog Roast available through out most of this time so come and see your new-look radiology suite and have lunch as well.
The new Radiology Suite, to be called 'Dr Marcus Fellows Radiology Suite' recognises Dr Fellows' close work with the hospital for the last 30-plus years. It has come about as a result of a joint venture between Somerset Partnership NHS and Friends of Wincanton Community Hospital.
Please all do come along and have a look at this marvellous new addition to your local Community Hospital.