Wincanton's focused community website, providing news and information including a full calendar
News » Health & Fitness » Positive Living Group
Unleash Your Positivity With NLP: An Evening Of Discovery!
Wednesday 25 January 2012, 19:57
By Liz Josey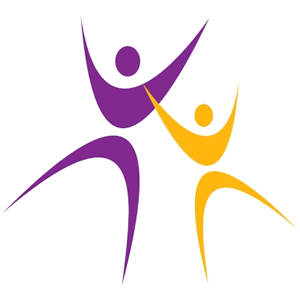 This Thursday the newly formed Wincanton Positive Living Group will be welcoming guest speaker Ben Grassby who will be giving a talk entitled 'Unleash Your Positivity With NLP: An Evening Of Discovery'.
The evening will be an interactive exploration led by INLPTA (International NLP Trainers Association) accredited NLP Trainer Ben Grassby. Using Neuro Linguistic Programming (NLP) we will look at how we can use our minds, communication and actions to create an exciting life full of passion, purpose and brilliance.
Experience NLP techniques, tools, attitudes and methods that can liberate you from past fears, phobias, habits, attitudes, addictions and dis-empowering beliefs. Come along and learn through excitement and fun. Bring a friend!
For more details about Ben please visit his website - www.bristolnlp.co.uk.
Wincanton Positive Living Group meets every Thursday evening in the side meeting room of Wincanton Memorial Hall. There is no need to book. Just come along whenever there is a talk of interest. Lovely, friendly, relaxed atmosphere. Everyone welcome. Refreshments included. (Please note for the group meetings we use the side entrance to the left of the Memorial Hall and not the main entrance.)
Doors open 7.30pm
Topic of the evening 8.00pm
Social and refreshments 9.15pm 'ish'
Doors close 10.00pm
Admission £5 (includes refreshments)
For full details of all upcoming talks please visit www.positivelivinggroups.co.uk or telephone Liz on 07969 796061.
I look forward to welcoming you... happy days!
With love, light and laughter,
Liz Josey
The Positive Living Group Network
www.positivelivinggroups.co.uk