Wincanton's focused community website, providing news and information including a full calendar
News » Health & Fitness » Positive Living Group
Positive Living Comes to Wincanton!
Tuesday 10 January 2012, 17:00
By Liz Josey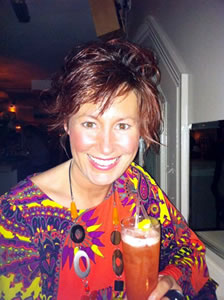 Starting in January, Thursday nights in Wincanton will never be the same! Once a week Wincanton Memorial Hall will become host to Wincanton Positive Living Group. Each week a talk will be given by some of the most inspirational speakers in the field of alternative living followed by light refreshments and an opportunity to socialise with like-minded people.
As the saying goes, "horses for courses", the purpose of the group is to act as a neutral platform for a variety of alternative ideas and practices which may offer solutions to the challenges many of us face in this ever changing world we live in. The emphasis is very much on the health of the mind, body, spirit and planet and in essence it is the bringing together of people with possible answers with those who have questions. A Positive Living Group aims to support its community so wherever possible a local person is chosen to be the guest speaker.
The weekly meetings will be hosted by the Founder of The Positive Living Group Network, Liz Josey, who has recently moved to the area. It all begins on Thursday 12th January with a talk entitled 'How to be Happy!' which will be given by Professor of Psychology Patrick Jordan. Doors open at 7.30pm with the topic of the evening at 8.00pm followed by socialising and refreshments at 9.15pm (ish!). Admission is £5 and includes refreshments.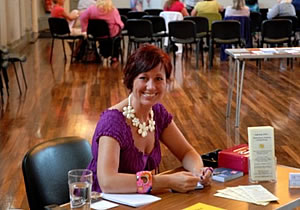 Titles of future talks include 'Clairvoyance and Much More!', 'Unleash Your Positivity with NLP', 'Bodytalk: How to Improve your Health in Two Minutes' and 'Evolve Your Intuition' to name but a few. The group is non-denominational and open to all those interested in bringing about personal and spiritual growth and global harmony.
For full details of all upcoming talks and other Positive Living Groups please visit the website www.positivelivinggroups.co.uk or telephone Liz Josey 07969 796061.
Come and join us for an evening of enlightenment!
Liz Josey
The Positive Living Group Network