Wincanton's focused community website, providing news and information including a full calendar
News » Health & Fitness » Patient Participation Group
Men's Health Presentation a Success for Wincanton PPG
Monday 13 June 2011, 17:15
By John Bradley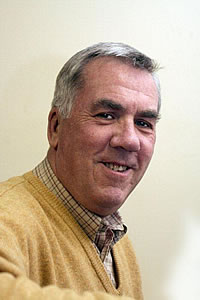 As Chairman of Wincanton Patient Participation Group I was pleased to introduce the Urology team from Yeovil District Hospital to a large audience of patients in the Memorial Hall in Wincanton on the evening of the 25th May. I was diagnosed with prostate cancer some four years ago and have undergone radiotherapy, surgery, and now hormone injections to contain the disease. Prostate Cancer has become incredibly common amongst older men - many will receive treatment and the disease will be eliminated or contained, some will die of the disease if detected too late, and most will die with but not of the disease after a normal life span. I learned the facts and the lifestyle complications the hard way and it gave me great satisfaction that the PPG were putting the information in front of patients. I wish that I had been given the opportunity to attend such a presentation when I needed it most.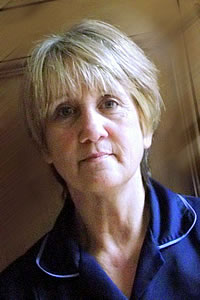 Clinical Nurse Debbi Cole gave a detailed description of the most common health problems in a most informative manner supported by slides and a touch of humour to lighten the more sensitive and difficult examples. Specialist Doctors Mohammed Khawaja and Sanjit Das answered questions from the audience in a very lively session to complete the presentation. Refreshments were then served whilst audience members were able to talk individually to the team.
Debbi reported that this was the first instance of being asked to give a presentation to a patient participation group and how worthwhile she had found the experience to be. Changes within the NHS are bringing decision-making and discussion to local surgery and patient levels and she hoped that other PPGs will follow Wincanton's example in the spread of both useful and vital information.
John Bradley