Wincanton's focused community website, providing news and information including a full calendar
News » Health & Fitness » Wincanton Health Centre
GP Helena Smith Introduces the Wincanton Health Centre
Thursday 1 January 1970, 01:00
By Helena Smith GP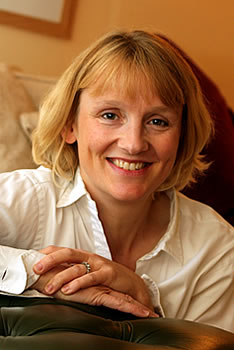 We are a friendly and close-knit practice made up of GPs, practice nurses, a nurse practitioner, health care assistants and the district nursing team, and we are supported by our practice manager, receptionists, secretaries and administrative staff. In all quite a team.
Our basic aim is to provide the best primary care to our 8,000 patients that we can. This means we offer emergency and routine appointments either on the day or in advance, as well as monitoring chronic diseases, administering a wide range of blood tests (phlebotomy), and providing wound and ulcer management. On top of this we give travel advice, help with sexual health and contraception, and carry out minor surgery. Nothing in medicine stands still so we are constantly striving to improve our services and we really do welcome constructive feedback and suggestions. To facilitate this process we have an active Patient Participation Group, which as you can see has recently started a programme of evening meetings on various health topics and issues concerning the practice.
As particular issues come up I will be reporting on them in the Wincanton Window, but you can also find out more about us and the service we provide by going to our website.
Helena Smith