Wincanton's focused community website, providing news and information including a full calendar
News » Service Providers » Wincanton Memorial Hall
Does The Memorial Hall Really Want to Cover its Costs?
Thursday 26 July 2012, 15:18
By Colin Bowie
Does Wincanton's Memorial Hall really want to cover its running costs? I have just seen the article in the Blackmoor Vale Magazine about the Farmer's Market moving into the Sweetman Hall, at the rear of The Bear, amid worries about damage to the Hall's floor. This is reported as a 'Committee' decision.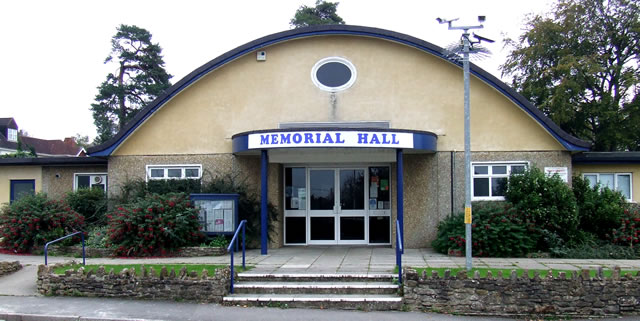 Is this the same committee that oversaw the running of the Hall when it was built? A similar decision was taken then, except it was over stiletto heels. It was decided then not to allow dances for teenagers (Rock 'n Roll) as their stilettos would damage the floor, but 'normal' ballroom dances were allowed. Didn't ladies wear stilettos to them?
There was no other restriction to the use of the Hall where the wearing of high/stiletto heels was, and still is normal. I can also remember many events that have been held there that required the use of the 'offending' tables, at least I assume it is the tables that are the problem, or could it be that like the railways with 'the wrong sort of snow', the Farmers Market attracts 'the wrong sort of clientele'?
So what will now happen to the Mayor's Ball, wedding receptions, even jumble sales and the Xmas Market? Will they be banned because they MAY leave marks on the new floor? What will happen to this much needed venue when the booking cease?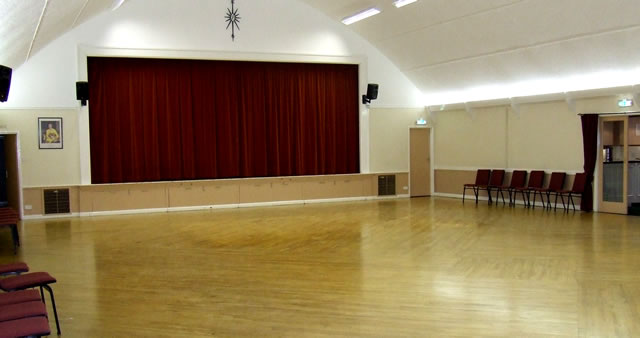 Do members of this committee ban visitors to their houses after having a new carpet laid? Any one would think that people serve on committees not for what they can offer, but what they can receive in the way of kudos etc. It would appear that it has been forgotten that the Hall was built by money raised by the local residents as all that was available then was the Deansley Hall. But I suppose I should not be surprised, as when the people of Wincanton were asked by ballot what was wanted, the overwhelming decision was for a swimming pool (again) but the Hall was built instead.
I look forward to any comments or replies. Just in case, I have sat on many committees in the last 30 years.