Wincanton's focused community website, providing news and information including a full calendar
Headlines » Health & Fitness » Sarah Gibson Optometrist
Dedication Deserves Reward
Thursday 10 May 2012, 16:25
By Tracy West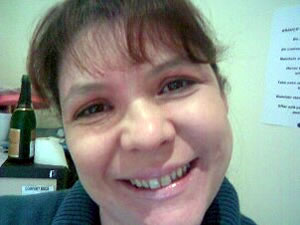 I have been using the service at Sarah Gibson Optometrists for around seven years now, even before moving to Wincanton, purely because I found her service to be the best, having tried a few local providers.
Sarah is extremely dedicated to offering the very best in eye care and her practice has developed to include a host of useful services and a vast array of lovely products.
She has equipped the practice with some impressive technology, making some significant investments at great personal expense so that she can offer a service second to none. I feel that she has achieved this and I feel very confident that my overall eye health, not just vision, is well monitored.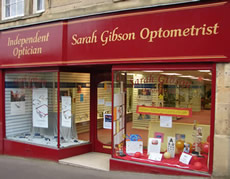 I visited Sarah recently for my annual check-up and asked her about a mark on my eye. She quickly pulled up detailed images from 2006 and reassured me that nothing had changed and all was well - impressive? I think so.
I also took my five-year-old son for his first eye test (free through NHS vouchers) and I truly felt that he was given the same exemplary service that I have come to expect as a paying customer.
If you haven't visited Sarah, do so - she is a Wincanton business to be proud of.