Wincanton's focused community website, providing news and information including a full calendar
Headlines » Service Providers
Chavela Mora Hair Styling – Now Open on Wincanton High Street
Friday 5 September 2014, 14:36
By John Smith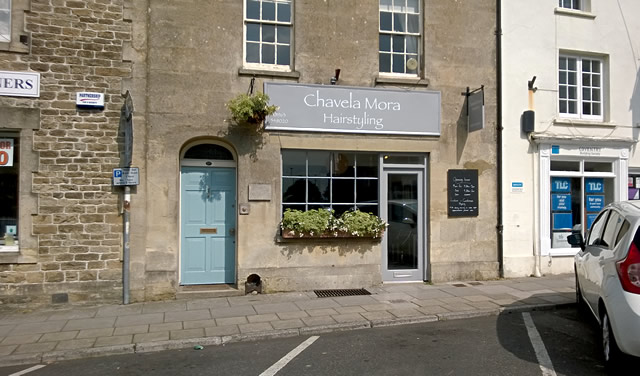 Chavela built up her creative hair styling experience over a 10-year period in Marlborough. Now firmly based in this area, she has chosen to bring her experience to the High Street of Wincanton. Her new salon at 57 High Street is open for business, providing her clients with a service to remember.
From the moment you enter the salon you are in a bright and airy environment, pleasing to the eye. Chavela wants her clients to enjoy a relaxed creative atmosphere with complimentary refreshments during their time in the salon. Chavela understands that whatever service or product you offer, business is all about client satisfaction. To survive in today's difficult financial times you need to provide a service that people like so much that they won't go anywhere else.
Chavela provides a full range of styling services, specialising in up-dos and bridal looks, but she enjoys all aspects of hair styling. She believes that her experience will help to make that unique day very special for her clients.
Using the right products
It's also important to Chavela to use the right hair care products. She is very aware of what most hair products have in their make-up (excuse the pun). There are often many chemicals that can cause or aggravate allergies.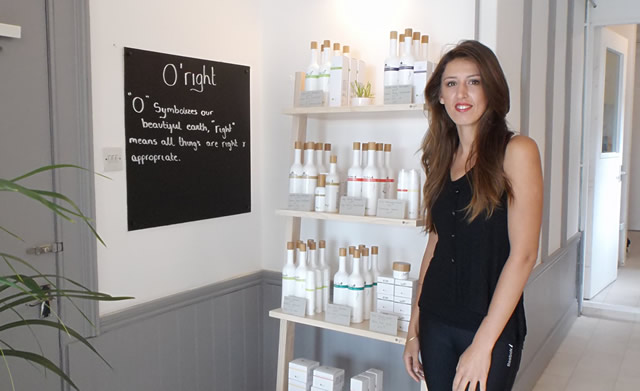 With this in mind she has chosen to use and promote the O'right hair care range. These products are the creation of Steven Ko, who is one of a rapidly growing sector who suffer allergies that are aggravated by many modern chemically enhanced products. He wanted to address this weakness by creating a user-friendly, eco-friendly range of hair care products, avoiding the offending chemicals and toxins.
Contact Chavela on 01963 548020 or at for further information.