Wincanton's focused community website, providing news and information including a full calendar
News » Events » Talks & Presentations » ANVIL
Sun 14 Nov 2021
By John Baxter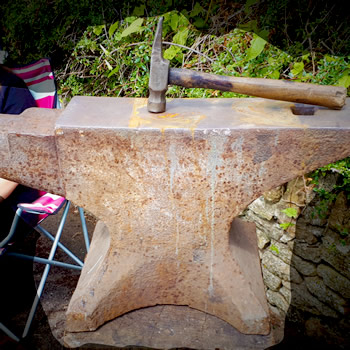 On Wednesday 17th November, ANVIL will be meeting to discuss "Climate Change, Science, Speculation and Propaganda". ANVIL is open to anyone who books a place. Held this time in the Quaker Meeting House on the High Street.
Tue 5 Feb 2019
By Dave Smith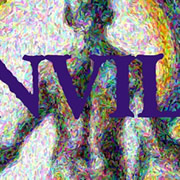 ANVIL, the local structured discussion group, begins its sixth year with a new season starting this week. This year's programme includes artificial intelligence, environmental art, the next financial depression, liberal democracy and religion.
Thu 3 Mar 2016
By John Baxter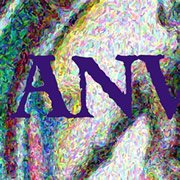 ANVIL, the Wincanton based structured discussion group, has now been going for two years. We are open to all and are free of any religious or political bias. Look at our 2016 programme and see if it would interest you.
Tue 3 Nov 2015
By John Baxter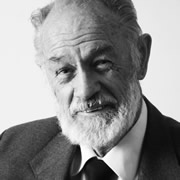 Should the United Kingdom remain a member of the European Union? This is the choice we will be facing for the referendum. A local talk gives you the chance to look at the issues.
Wed 8 Oct 2014
By John Baxter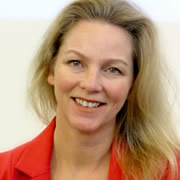 Lecturer and Founder of Academy Conferences Julie Arliss will be our speaker at the next meeting of ANVIL on Wednesday 15th October. This structured discussion group meets in the Quaker Barn in the High St every two months.
Tue 15 Apr 2014
By John Baxter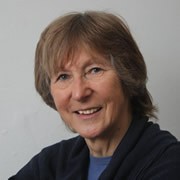 Recently Gill Cleverley, a long standing member and speaker for Amnesty International on Human Rights, led a discussion on Freedom of Expression with the ANVIL discussion group.
Wed 26 Feb 2014
By John Baxter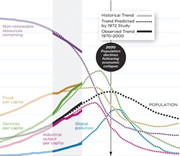 Meeting in the Quaker Barn, a lively ANVIL group spent an evening of challenging and interesting discussion and enjoyable socialising. Might this be something you would enjoy?
Thu 23 Jan 2014
By John Baxter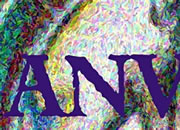 ANVIL is a structured discussion group which aims to hammer away at some of the serious issues, (ethical, political, religious, cultural, social, environmental) that face us and keep on resurfacing. Join the discussion.
Showing 1 - 8 of 8 Articles