Wincanton's focused community website, providing news and information including a full calendar
News » Events » Talks & Presentations » ANVIL
Join the Anvil discussion: Climate change - what should we believe is happening?
Sunday 14 November 2021, 15:45
By John Baxter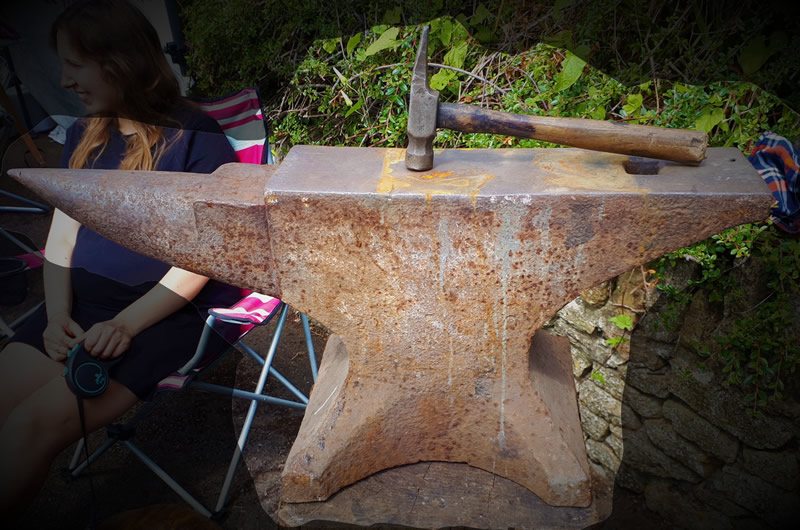 On Wednesday 17th November at 7:30pm, ANVIL, Wincanton's structured discussion group where we hammer away, politely, on tough topics, will be meeting to discuss this. ANVIL is open to anyone who wishes to come and books a place. Held this time in the Quaker Meeting House on the High Street, the subject will be Climate Change, Science, Speculation and Propaganda.
Two regular ANVIL attenders, both retired scientists, and both with different reservations about what is being proposed at COP26 in Glasgow, will be speaking first to open a wide ranging discussion that everyone who comes can take part in.
The Quaker Meeting House can take for this session up to 25 people, with COVID spacing in mind. To book your place please email and you will be sent notes on Sir David Attenborough's video Breaking Boundaries (see Netflix) and the Government Climate Change Committee's predictions as to what we should expect will happen.
To cover expenses we suggest a £3 contribution.
Our lead speakers

Professor Greg Atkins
Fellow Emeritus, Trinity College Dublin.


Dr Iain McEwan
Retired Experimental Officer, Chemistry Department, Heriot Watt University, Edinburgh.
Chairman for the session will be Graham Stride.
John Baxter
Organiser