Wincanton's focused community website for news, views and information including a full calendar
Headlines » Councils » Town Council
Your Town Council Wants to Talk to You!
Friday 14 November 2014, 19:26
By John Smith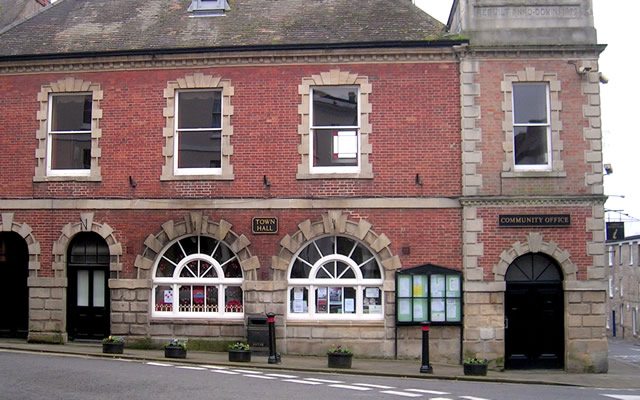 Saturday 1st November 2014 saw the start of the new Town Council Surgery. The Council has provided the facility to allow Wincanton people to meet and share their thoughts and concerns about the community we all live in.
At the Council meeting on Monday 10th November it was evident that the initial surgeries have been successful. There was an appeal for more councillors to attend at the next surgery on Saturday 15th November, as they had struggled to cope with numbers at the previous surgeries. The surgery is based in the Town Hall and is open to all between 10.00am and 12.00pm each Saturday.
The Council has announced that the surgeries will happen weekly until 20th December, and then monthly on the first Saturday of each month from then on, with the first surgery of the New Year on 10th January.
Between now and Christmas the Council is particularly interested in gathering information relevant to the new Neighbourhood Plan. The Neighbourhood Plan (successor to the Wincanton People's Plan), will create a document that shows how the people of Wincanton want the town to develop between now and 2028. This plan covers every aspect of community life. It will set out how the people want to see residential development, commercial development, open spaces, leisure, and much more.
This initial gathering of information will help the Council create a questionnaire to be used in a full town-wide referendum. So it's important that as many as possible visit the surgeries and give as much information as possible to help the Council in this vital matter.
This is a valuable opportunity for you to get involved, and be joint owners of the plan that will shape the town's future. This plan will dictate what sort of town/community your kids will inherit.