Wincanton's focused community website, providing news and information including a full calendar
News » Wincanton Window
Write for the Window - A Three Session Writers' Workshop in Wincanton
Thursday 22 September 2011, 10:41
By John Baxter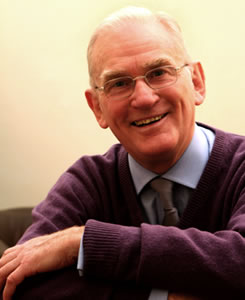 Your chance to try your hand at a little local journalism. After two years as editor of the Wincanton Window I want to share what I have learnt by laying on a three-session Writers' Workshop at the Balsam Centre. It's for anyone who would like to have a go at writing an article or two for the Wincanton Window. The dates? Wednesdays 5th, 12th, and 19th October 7.30pm - 9.00pm. No charge. It should be great fun and could change your life.
If the Wincanton Window is really going to take root here as our own community web magazine we need to develop local writers of all ages, backgrounds and interests. We need people ready to express their opinions and write articles for us. So this is your chance to get started, get support and help and meet some others who are also going to have a go.
Qualifications? An interest in people or a passion for some subject you feel enthusiastic about. Badat spelling and grammar? Don't worry. Spellchecker and editing will sort you out. Enthusiasm, sympathy for others, an openness to having what you have written scrutinised by the group - vital.
I am away 24th Sept - 1st October but if you are interested give me a call (01963 34537) or Lynn Ward at the Balsam Centre (01963 31842) or leave an email . I look forward to seeing you.