Wincanton's focused community website, providing news and information including a full calendar
News » Councils » Town Council
A vacancy on, a farewell from and a welcome to Wincanton Town Council
Monday 24 February 2020, 18:13
By Susan Shelbourn-Barrow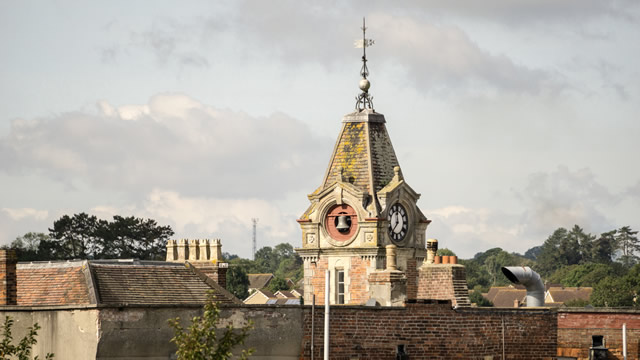 Wincanton Town Council recently filled a vacancy, welcoming Councillor Tom Power to the group, but as that was happening, a second vacancy came about as a result of the unrelated resignation of Councillor Mark Cook.
Since no electors have called for an election, the Council will fill this vacancy by co-option at its meeting on Monday 23rd March 2020. Anyone interested in becoming a town councillor should contact the Town Clerk for an application form, to be returned to the Town Hall by 12 noon, Wednesday 18th March 2020.
This is an exciting opportunity for a resident or business of our town, to serve the community and support the work of the different groups, and to act on behalf of its residents as a public servant. To find out more about the process, visit wincantontowncouncil.co.uk or speak with our Town Clerk in the Community Office or call 01963 31693.
On 27th January 2020, Mr. Tom Power was elected to the Council. Councillor Power stated the importance of bringing a young person's perspective to the work of the Town Council. He is an active member of the community, being a member of the Wincanton Silver Band and having supported the Wincanton for the Future engagement events as a resident.
My fellow councillors and I wish to welcome Cllr. Power, and recognise the importance of the voice of those below 25 years of age in our decision-making role, and as part of the Wincanton for the Future plan to enable our town to thrive for our residents and businesses.

I would also like to say a huge "thank you" to Cllr. Cook who, since 2013 and until January 2020, has worked to represent the views of our residents and businesses, held the Vice Chairman and Planning Officer roles and, in particular, has been a key voice of the Wincanton for the Future plan.

- Cllr. Susan Shelbourn-Barrow, Chairman, Wincanton Town Council
---
Related articles