Wincanton's focused community website, providing news and information including a full calendar
News » Wincanton Window
Wincanton Window Writers Group
Sunday 8 September 2013, 20:46
By John Baxter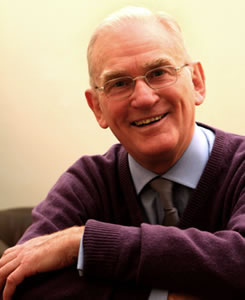 Have you ever thought you could write? Are you interested in people and what goes on locally? Do you have an interest you are passionate about and would like to promote? Do you have a job or family commitments which leave you feeling a bit frustrated and would like to develop new skills? These are just some of the reasons why you might like to come and join our new group, the Wincanton Window Writers Group.
It is now four years since we launched the Wincanton Window and we know what we need most. It is more writers. If we are to continue to grow as a hub for local news, views and information we need writers prepared to cover local events, writers ready to express their views, writers quick to pick up on local stories, events and personalities, and writers ready to comment on articles already on site to stimulate lively discussion. We are sure better and more varied writing is the way to drive up the numbers who click onto our site - currently over 5,000 per month and around 200 people every day.
The aim of the writers group is not to tell you what to write, but to help new writers grow in confidence and all writers who join to write better articles by showing what they have written to each other before sending it to our editor Mandy Cochrane for publication. We will also discuss what stories we see need to be covered.
We will be meeting for an hour once a month in the Balsam Centre starting on Wednesday the 11th September at 6.00pm. Turn up on the night or give me a call on 01963 34537 or email .