Wincanton's focused community website, providing news and information including a full calendar
News » Councils » Town Council
Wincanton Town Council Report - May 2016
Monday 6 June 2016, 12:57
By John Smith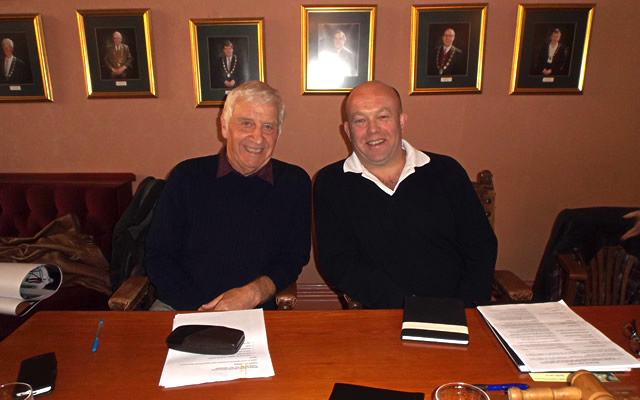 The Town Council meeting on Monday 23rd May signalled the end of the first year's service for the current Town Council after their election at the 2015 General Election. Most of the new intake were entering virgin territory, not having served as councillors before. It was good to see that the new Council had a much better age representation, bringing a definite air of freshness to Council meetings.
After the initial Public Participation segment of the meeting the first order of business on the agenda was to elect the next Council Chair and Vice Chair. Current Chair, Howard Ellard and Vice Chair, Dawn Old handed the proceedings over to Town Clerk, Sam Atherton.
Sam confirmed that Councillor Ellard was the only nominee for the position of Chair, and with the agreement of the councillors Howard was re-elected to the post of Chairman and Town Mayor.
A ballot was conducted for the Vice Chair and Councillor Ray Tudgay was duly elected. The chairman thanked Councillor Old for her service as Vice Chair over the last year.
The new council is continuing the work and projects inherited from the previous council. In particular they have maintained the monthly Saturday morning surgeries in the Community Office to encourage engagement with the local community. The long term project to overhaul Cale Park also stepped up a gear with the recent installation of the new footbridge connecting the children's play area with the main green.
Police representative PCSO Jan Sparkes read their crime report to the councillors giving rise to a distinct air of surprise because the figures portrayed a picture of Wincanton being a bedrock of crime. Jan confirmed that the crime statistics shared were for the whole Wincanton and Somerton area. Unfortunately, she was not given a breakdown for Wincanton alone. The Council asked her to investigate this issue so that they could be given Wincanton figures in isolation.