Wincanton's focused community website, providing news and information including a full calendar
News » Business » Wincanton Chamber
Wincanton Chamber AGM 2015
Wednesday 8 July 2015, 00:04
By John Smith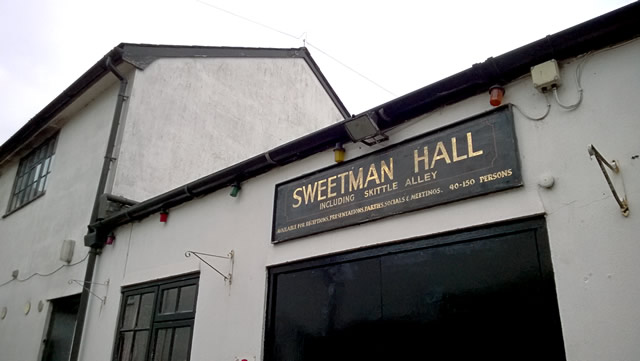 The new Wincanton Chamber is hosting its first AGM at the Bear Inn on Wednesday 15th July. Starting at 7.30pm, the proceedings will take place in the Sweetman Hall, finishing around 9.00pm. Having recently re-branded from the original Wincanton Businesses Together (WBT), the Chamber is expanding its work beyond the High Street to trading estates and home based businesses.
On the night the agenda will include the election of a new committee and officers to represent the community over the next year. Whilst there are, and always will be issues to be addressed, the Chamber offers a blank page and the opportunity for Chamber Members to decide the way ahead. From simple decisions like when and where to meet, to meatier issues such as the omission of Bennett's Field from the current phase of the broadband upgrade in Wincanton.
The re-branding brings freshness and offers a great opportunity to bring the local business community together as a body to work for a more vibrant and stronger local economy.
Whilst media headlines mainly centre on the UK's biggest businesses, it should be remembered that by far the biggest business sector is that of small to medium sized businesses. If our local business community bands together to speak with one voice, much more can be achieved.
In Wincanton High Street there are in excess of 100 businesses and the same again on the Industrial Estates. The big unknown is the number of home-based businesses. Most businesses in Wincanton come under the small to medium sized enterprise category. That means that there is huge potential for businesses to grow, given the right conditions.
As affiliate members of The Somerset Chamber, membership of Wincanton Chamber gives the local business community access to services and benefits at local, regional, national, and even international levels.