Wincanton's focused community website for news, views and information including a full calendar
Headlines » Councils » SS District Council
What Parking Charges?
Wednesday 20 April 2011, 09:22
By Jane Lock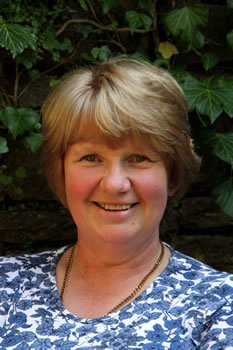 JANE LOCK - PUTTING THE RECORD STRAIGHT IN WINCANTON
In another bout of lack of imagination the dynamic duo of Tory candidates are repeating their mantra of the last District Council elections - namely that the Lib Dem led South Somerset District Council is "possibly" going to introduce parking charges in Wincanton.
It wasn't true in 2007 and it isn't true in 2011, but for me the really sad thing is they know it isn't. Why is it that if they care, as they say they do, about Wincanton and its future are they insisting on circulating damaging false rumours?
I can give you my word that parking charges will not be forced on Wincanton if I am elected to South Somerset District Council. This is a very easy commitment for me simply because there never has been any plan to do so.
Wincanton let down by the Tories
In spite of there being a desperate need to replace Wincanton Primary School, Tory controlled Somerset County Council has refused to progress the scheme. A site already exists but the children in the town must remain in outdated buildings until someone sees sense.
The household waste recycling centre scheduled to be built at the Sports Ground also was cancelled at the 11th hour by the Tories as was the cycle way between Moor Lane and The Pavilion to give everyone particularly children a safe route to the sports ground, which also had funding withdrawn in spite of its value to the town and improved road safety.
The latest untruth on the doorstep is that the Lib Dems are planning to develop the Carrington Way car park. This land is actually owned by Tory controlled Somerset County Council so couldn't possibly be developed by South Somerset; maybe they know something the rest of us don't?
The Audit Commission rate Liberal Democrat run South Somerset as the top rated District Council in the South West. An award winning local authority working hard for you.