Wincanton's focused community website, providing news and information including a full calendar
News » Courses/Education
Read Easy with FREE one-to-one coaching
Friday 30 October 2020, 19:10
By Lydia Everitt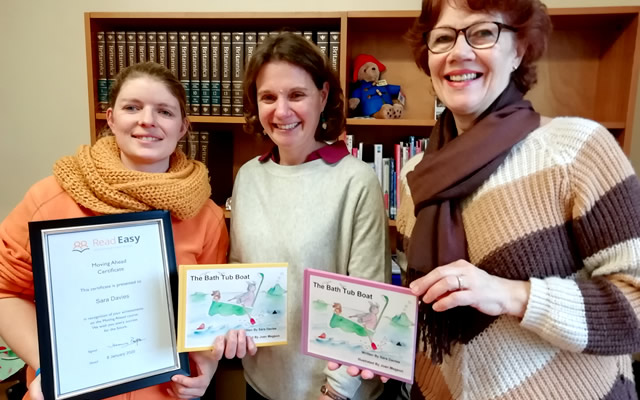 A recent Channel 4 programme, The Write Offs, has prompted me to put pen to paper. It was a stunning programme about adults who have struggled to read all their lives. Eight adults volunteered to take part in this reality TV programme, adults who themselves have struggled to read, and their host was Sandi Toksvig.
How brave they were. They had not only some concentrated one-to-one reading coaching over four months, but they were also challenged four times to tackle some reading well outside their comfort zones. I had every ounce of admiration for them all.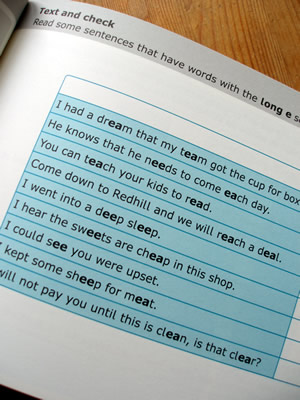 But this brings me to the point. There is a local group, Read Easy Blackmore Vale North, that can give adults who struggle to read that self-same opportunity. Our coaching methods are very similar to those used in the programme; in fact we use the same book series, but the learning programme is not as concentrated. We offer every reader two 30-minute sessions a week with their own coach and in a private venue so there are no interruptions.
One of our former readers from Wincanton, Sara Davies (pictured above with coaches Hannah and Hilary), has since written a book for her children. Another former reader texted to say that the TV programme "reduced me to tears as it hit home how much I have gone through to get where I am now".
Our local coverage is within a triangle – Shaftesbury, Wincanton, Sherborne, plus Gillingham, Marnhull, Mere and villages in between.
If you know any friends or family members who would like to learn to read, do encourage them to give us a ring. Call Jenny on 07748 977330 or email .
Or if you think you are the right person to help us recruit new coaches, match the coach to the reader, keeping in touch with both so that the reader makes progress, we'd love to talk to you. Email Murray at .