Wincanton's focused community website, providing news and information including a full calendar
Headlines » Councils » Town Council
Mark Cook - Candidate for Wincanton Town Council
Monday 4 May 2015, 21:19
By Mark Cook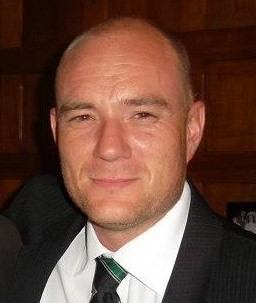 I have lived locally all of my life, 15 years of which have been spent in Wincanton. I attended both Wincanton Primary School and King Arthurs Community School. I have served on Wincanton Town Council for two years.
I believe that I bring a younger person's common sense view to the council.
During my time on the Council I have served on various working groups.
I believe Wincanton has a lot to offer and needs to be promoted better to get visitors to the town centre. The infrastructure needs to be developed to keep up with the housing that has been built and to stop the development of more housing being built on green belt land, Windmill Hill and Dancing Lane. We need to stop Wincanton becoming a dormant town.
The development of Cale Park is something we can look forward to for the future.
I hope to be voted back on to the Town Council to continue the work we are doing and move the town forward.
I am Vice Chairman of the local group C.A.T.C.H. (Community Action to Transform the Cale Habitat).
On 7th May 2015 please vote:
Mark Cook X