Wincanton's focused community website for news, views and information including a full calendar
Headlines » Councils » Town Council
I Might Run for Town Councillor. Who's With Me?
Monday 30 March 2015, 17:30
By Dave Smith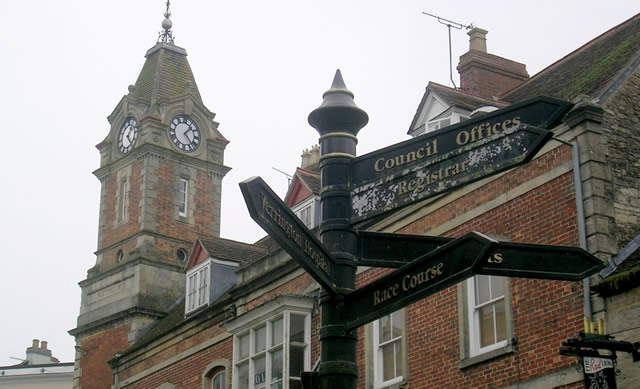 On 7th May 2015, in addition to the national election you can also vote for your Town Councillors; local volunteers who oversee Wincanton, lobbying District and County Councils to get a better deal for us.
There are fifteen seats in the Town Council. Until 4pm on Thursday 9th April anyone who has lived or worked within 3 miles of Wincanton for more than 12 months can submit their name for candidacy in the Town Council election.
Four years ago we had the first Town Council election in over 20 years. During those years vacancies have been filled by co-option (internal vote by councillors), because there weren't enough candidates to trigger a public election.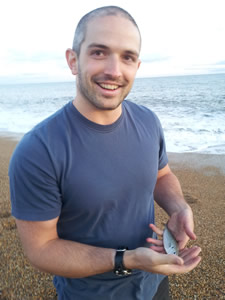 You don't have to look hard to find lots of people who care about Wincanton. We readily share our opinions on social networks and the High Street alike, but so few take the extra step to become a Town Councillor and take part in the real decision making process.
For some it'll seem like a big step to commit time to meetings every month. Joining an established group of people, some of whom may have been involved for many years, might be a daunting prospect. Nobody wants to be the only new guy.
I'm seriously considering giving it a go. Getting involved, learning what I can from the other councillors and trying to have a positive influence on the group, and the town. But I'd feel better if I knew I wasn't the only one, and the Town would benefit from having enough interested individuals to trigger an election every four years.
If there's anyone out there who feels the same and would consider standing with others (as individuals, of course), in the interests of having a proper election and preventing the Council becoming stagnant, please get in touch and share your thoughts.
Applications need to be completed and delivered by hand (no mail or email) before 4pm on Thursday 9th April, so there's very little remaining time for deliberation. You can print the form from here, fill it out and deliver it to the following address. You don't actually have to deliver it yourself, someone else can take it in for you but you can't mail it, or email it.
South Somerset District Council
The Council Offices
Brympton Way
Yeovil
BA20 2HT
If you want to read more about what it means to be a Town Councillor, check out this leaflet issued by SSDC.
Dave Smith