Wincanton's focused community website, providing news and information including a full calendar
Headlines » Councils » Town Council
Helen Smith - Candidate for Wincanton Town Council
Wednesday 6 May 2015, 15:14
By Helen Smith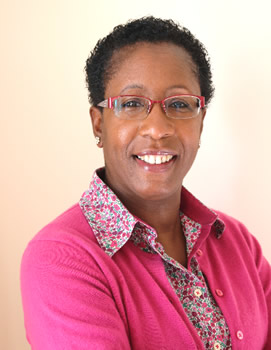 On Thursday 7th May 2015, you can vote to elect the Wincanton Town Councillors. I will be standing for election.
A resident of Wincanton for 25 years, I am the owner of ImageCakes, a home based cake baking and decorating company; I have been a magistrate for 16 years and currently sit on the Wiltshire Bench; I chair the Blackmore Vale Businesses (BVB) group, a networking group for local businesses within the Blackmore Vale.
I feel passionately about our town. During our time here, my family and I have seen many changes, in particular to the High Street, some of which have been good, but sadly many of which have not - much to the detriment of the town's prosperity.
We have all seen the steady increase in the number of shops on the High Street closing down; we need to find ways to encourage residents of Wincanton to support our High Street businesses to help reverse this decline. Dog fouling, illegal parking, speeding and vandalism are just a few things that need to be addressed. It's the little changes that go a long way to making a big difference.
I hope that in being part of Wincanton Town Council I can help make the small changes and improvements that are needed. It is my strong belief that many small steps can be taken to return this town to one we can once again all be proud of. Your support in electing me as a Councillor will help to facilitate that.