Wincanton's focused community website, providing news and information including a full calendar
Headlines » Councils » Town Council
Health Centre Management Will Attend Monday's Town Council Meeting
Thursday 18 June 2015, 13:19
By John Smith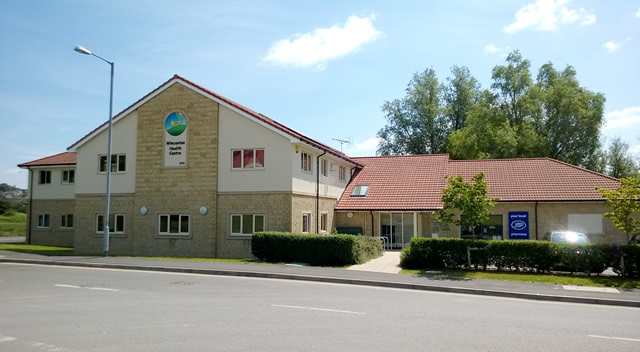 The Wincanton rumour mill has been in full flow over the last year, raising concerns about the state of our local health services. There have been suggestions of staff resignations and problems around the recruitment of doctors to man the practice. With the town continuing to grow, it's important that the local infrastructure is also updated to cope.
Local health services also featured in the debates leading up to the general election. More recently the issue was also raised at Town Council, resulting in a letter sent to the Health Centre asking for clarification. As a result the Health Centre management offered to attend a Council meeting to bring them up to date.
The management team will attend the next meeting on Monday 22nd June. To facilitate this important session the Council meeting will start 30 minutes earlier, at 7.00pm, allowing time to properly discuss local health issues.
Since then social media posts have been published encouraging members of the public to attend and ask questions. This is a very important issue that affects all of us, but Town Clerk Sam Atherton stated that members of the public will not be allowed to question the Health Centre management during this 30 minute period.
However, when the normal Council meeting starts at 7.30pm the first item (as standard) is "Public Participation". This is the time when members of the public can stand up and make statements to the Council on any subject important to them.