Wincanton's focused community website, providing news and information including a full calendar
News » Jobs
Griffith Foods has acquired The Flavourworks and is hiring
Tuesday 12 July 2022, 16:08
By Janine Williams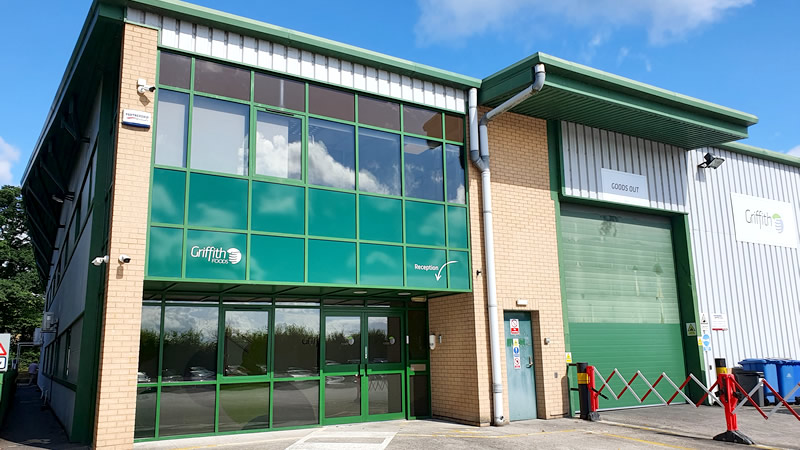 The Flavourworks (hidden away in the corner of the Wincanton Business Park) was acquired by Griffith Foods last year. It's been an exciting time for the company and a pleasant change to dealing with COVID and Brexit, both of which still keep lurking in the background. Last month we had a complete rebrand, we have a new name, a new look and even a new Health and Safety mascot called Star! We are now known purely as Griffith Foods, Wincanton.
Griffith Foods are a worldwide organisation who are passionate about creating delicious food that is healthy, sustainable and nutritious. As a family business for over 100 years, Griffith Foods is renowned for true, collaborative innovation, specialising in food ingredients. From farmers to customers, the relationships it forms with its partners allow Griffith Foods to create better products that are delicious and nutritious for consumers, and a better, more sustainable world. Founded in 1919 and headquartered in Alsip, Illinois USA, Griffith Foods has grown and expanded globally to include a presence in over 30 countries. We in Wincanton are very proud to be a part of this.
The Flavourworks started life more than 30 years ago as a Dorset based garlic butter manufacturer and has now been based in Wincanton for 19 years. Over the years we have developed into one of the most innovative food ingredient suppliers in the UK. Our flavoured butters, oils, marinades, glazes and rubs eventually find their way onto the shelves of all the biggest and best loved UK supermarkets.
Sustainability is at the heart of everything we do, caring for our communities, driving responsibility towards environmental action and operating ethically and strategically to provide delicious and nutritious products.
Would you like to join us?
Due to our continual growth we are looking for Production Operatives to join our friendly family team. We currently run an alternating day shift (6–2 & 2-10) and a night cleaning shift. Interested? Email .