Wincanton's focused community website, providing news and information including a full calendar
News » Courses/Education
Free Skills Workshops for Anyone Working 16 Hours or Less
Tuesday 7 April 2015, 15:40
By Annette Yoosefinejad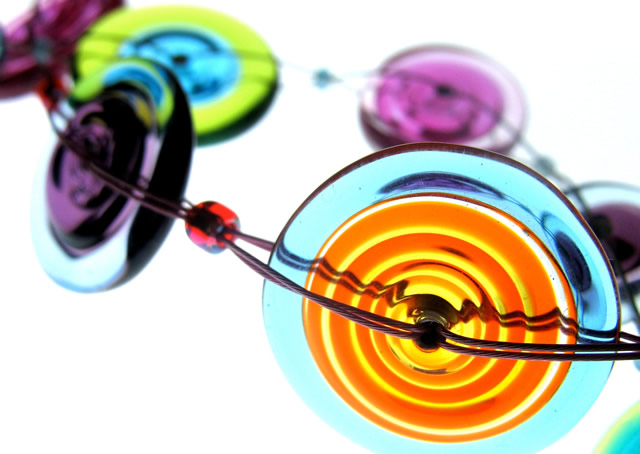 There will be a range of one-off workshops running at the Balsam Centre, aimed at giving people who are looking to get into work or volunteering the opportunity to learn some new skills. These skills might be directly related to their work, but they are equally about improving confidence and social skills, picking up contacts and friends.
Starting on Monday 13th April, from 1.00pm – 4.00pm, there is a Jewellery workshop where you can learn to make jewellery using wire, tiger-tail, glass beads, drops, seed beads, buttons…you can even bring your own bits and beads to work into pieces.
On Thursday 16th April, from 1.00pm – 5.00pm, is the Ebay workshop. Learn how to list items, take the best photos, write descriptions and find out the best times to list an auction and the ideal price to start it at. One man's junk is another man's treasure, and most of us feel we have far too much "stuff" in our homes. Just imagine; this could grow into your own business.
"Nasty Gal" is a second hand clothing business run by Sophia Amoruso, whot started by selling on Ebay; today her business has 110 employees and in 2011 had an income of $24 million...
Other workshops are in the pipeline. A basic car maintenance workshop for women where you can learn how to check the essentials on your car, learn how to pump up your tyres correctly so that your car runs as efficiently as possible, and all the small details such as adjusting the water jets on the windscreen. We often leave all this to the garage but they are simple to do ourselves.
A basic DIY workshop is also being planned; get those shelves up straight and put the right rawl plug into the wall to hold it up!
Booking is essential for all the courses. And we can offer free childcare to help you attend – please let us know in advance. For more information and to book, call 01963 31842 or email .