Wincanton's focused community website, providing news and information including a full calendar
News » Business » Wincanton Chamber
FREE digital marketing workshop at Redfearns tomorrow
Tuesday 5 September 2017, 12:53
By John Smith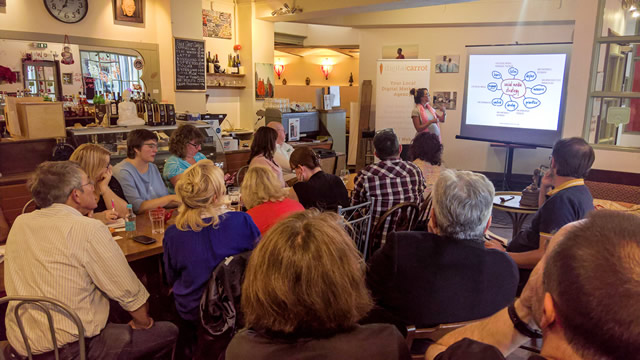 [UPDATE 07-09-2017:] There was a good turnout last night, with very little seating room to spare. Tamsin presented the highlights of social networking and search engine optimisation to an interactive audience, many of whom will surely be keen to attend subsequent sessions during which she'll be digging into the lucrative detail.
It's likely this group represents only a tiny minority of business owners and professionals in Wincanton who would do very well to learn more about this stuff. Look out for an announcement of the next workshop!
[ORIGINAL ARTICLE:]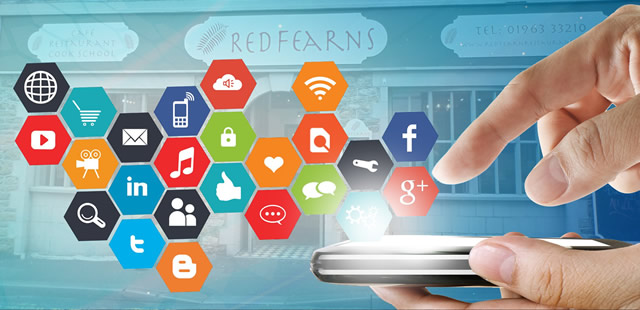 The Wincanton Chamber of Commerce is running a FREE digital marketing workshop on Wednesday 6th September at Redfearns restaurant, 2 South Street, Wincanton, BA9 9DL, starting at 6pm.
This session is not exclusive to Chamber members, so you are invited to come along for their first meeting of the season, learn something about digital marketing and meet some of the members while you're at it.
The workshop features guest speaker Tamsin Hewer of Digital Carrot who will be talking about search engine optimization and digital marketing, examining how local businesses can use the Internet and social media to improve their business. Tamsin will be cracking the code and demystifying the tools you'll need to boost your business in this digital age!
This session is the first of a series, serving as an introduction to the topic. Future workshops will delve deeper into digital marketing and social media.
Everyone is welcome to attend (including non-members), so come along, find out what's going on, network and promote yourself and your business locally.
If you need further information please contact the Chairman of the Wincanton Chamber, Mark Hamnett, at chair@wincantonchamber.co.uk.