Wincanton's focused community website, providing news and information including a full calendar
News » Courses/Education
Digital Photography Course at The Balsam Centre
Monday 7 September 2015, 00:53
By Annette Yoosefinejad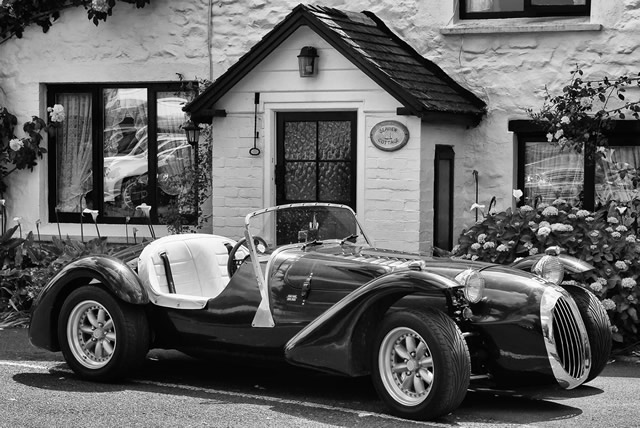 How many people have bought themselves a lovely digital SLR camera, only to find they only really use the auto settings? Maybe you used to have a film SLR and find the digital controls are different, or perhaps you never had an SLR and find there are controls you don't understand. White balance, f-stops, aperture settings and shutter speeds – all these can of course transform your photo from a scenic shot into something more moody and intriguing. Adding a quick flash on a cloudy day can make all the difference.
Many people have taken photographs for years and pay little attention to the framing of the shot beyond making sure everyone is in and smiling, but again, taking the shot from another angle can change the mood. It's easy to just continue doing what you know but being shown a new way of seeing a picture, kneeling down or standing on a chair, taking the picture before everyone puts on their face, will yield interesting results.
Wincanton Camera Club is a group of very experienced photographers who will be setting projects over the day, both inside and outside, to challenge and stretch you, guiding you through various techniques. This is a Saturday workshop that will run all day (bring a packed lunch) as part of a drive to get more workshops on over the weekends. It will start at 10.00am and run until 5.00pm. The fee remains the same at £70 for the full day.
Places are limited so booking is essential. Email , or call 01963 31842.