Wincanton's focused community website, providing news and information including a full calendar
News » Wincanton Window
Charity Status for the Wincanton Window Adopted
Friday 25 March 2011, 13:23
By John Baxter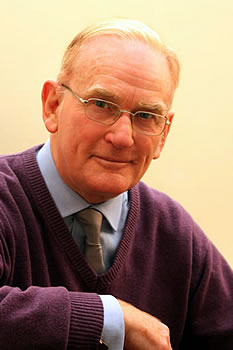 Since October 2009 when we first launched the Wincanton Window until now we have seen our web magazine grow steadily. More and more local businesses, clubs and associations, churches and those involved in the arts and sport have now a presence on the site. The Diary has flourished as more and more groups, organisations and organisers have become aware of the huge advantage it gives of free advertising of events, classes and activities.
People have also turned to the Window for local news stories which can be reported in depth and they have increasingly been taking advantage of the opportunity given of being able to comment on any and every article.
Then there is the variety and quality of our pictures and specialist articles. As a result it is no surprise that our hit rate has reached 3,600 visits for the past month and around 150 per day. We expect these numbers to continue rising steadily.
After careful thought and discussion those of us who have got involved in our Management Committee have unanimously agreed that the best structure to make sure our web magazine remains free of commercial, political or religious editorial bias while open for anyone to express an opinion (provided it is legal, decent and honest) is that we become a charity controlled by a committee of trustees. These will be elected at an Annual Gnereal Meeting by those who have previously joined to become members of the charity. Thus our Constitution - which you can read in full under the About Us section reads as follows.
Purpose
"The purpose of the charity is to act as a focus for the local community by providing an independent, not for profit magazine on the internet; providing news, information, a diary of events and a forum of local interest for Wincanton and the surrounding area."
While it remains our aim that any person, business or organisation should be able to have their articles and diary entries published free of charge, running a high quality web magazine like this does require expenditure, even though this is much less than the cost of running a printed publication.
Professional web-site management, editorial and administrative services and advertising and printed publicity and office expenses have to be covered and to do this we need donations in the short term. In the longer term we will be offering businesses the opportunity to advertise on the site in addition to what is already offered free of charge.
At this point I particularly would like to thank Dave Smith of Link-2, our website manager who is responsible for the excellent design of the site and for updating and developing it while also loading up each edited article. So far he has done this for a minimal fee in our first year and for no pay for our second.
Equally dedicated and so far unpaid has been Mandy Cochrane who is currently Associate Editor and will take over as Editor from me (as has always been planned) in October this year. She too should be paid for her services.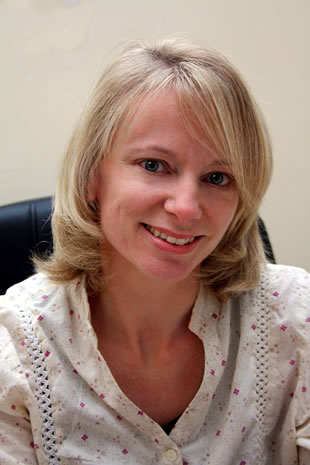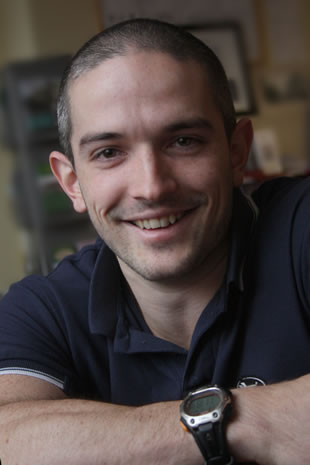 Everyone else who writes or photographs for the Window does so as a volunteer and there is always scope for new people to get involved. We hope many more will because our basic aim is to help our local community become more aware of what a good place this is to live and what interesting and varied people and activities take place here. It is also to encourage greater involvement in those local issues which affect us all. Becoming a volunteer (give us 2 or 3 hours a week) also benefits you by exercising and developing your skills while you do something that can really make a difference to the lives of all of us. It is also fascinating and fun and a great way to get to know people and what is going on.
John Baxter