Wincanton's focused community website, providing news and information including a full calendar
News » Courses/Education
Award-Winning Photographer Can Help Improve YOUR Photographic Skills
Tuesday 9 June 2015, 14:08
By Simon Lewis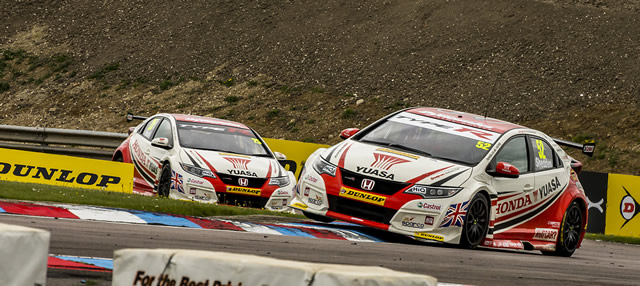 Simon Lewis is a local award-winning photographer. His photos have won several competitions and he has been featured in national photography magazines which have showcased his work.
Simon took up photography as a hobby in 2011 when his partner Jayne bought him a camera as a Christmas present.
"I had been interested in photography as a youngster and I was accepted as a trainee photographer with my local daily newspaper in the eighties, but due to other commitments and not knowing any better, I turned it down.

"When Jayne got me a camera for Christmas in 2011 it re-ignited the passion I have for taking pictures. Like many others I am self taught and made lots of mistakes in getting to where I am now with my photography." Simon goes on to explain more about his journey. "I have won two competitions online now, the first was with a shot I had taken of Gold Hill in Shaftesbury and the second was of a carnival ride that I took when it visited Wincanton a couple of years ago. My work has featured in Digital Camera magazine and I have even had my pictures used by motorsport teams to promote their Facebook page!"
Simon has a Facebook page that features a lot of his images. All the images on the page are available to buy and can be framed up in a variety of ways, from budget canvas to gallery style acrylic frames.
Simon has now decided he wants to get others into photography and is going to run one-on-one classes for those that want to learn how to improve their photography or just want to figure out what all the buttons do!
"Unboxing a new camera can be a daunting experience, especially if you are used to just using the auto feature on your camera. There are a lot of confusing words and buttons used in the higher end cameras and these can be very confusing for those stepping up from using point and click cameras or smart phone cameras.

"My classes will just run through what all the features are on a camera and how and when you can use them. I will show you how to set exposure, aperture and ISO to really get the best shots you can using your camera."
So, if you're interested in learning more about your camera you can contact Simon on 07805 229775 or send a message via his Facebook page.