Wincanton's focused community website, providing news and information including a full calendar
News » Events » Christmas » Christmas Extravaganza
Wincanton Christmas Extravaganza Is Nearly Here!
Friday 11 November 2011, 12:39
By John Smith
So what does the 2011 Extravaganza have in store for us? The answer is: more than ever before. This year we have both old friends and some new friends to make this year's event the biggest yet. So to encourage you we will begin to list the entries so that you can start to build a comprehensive picture of what's going to happen.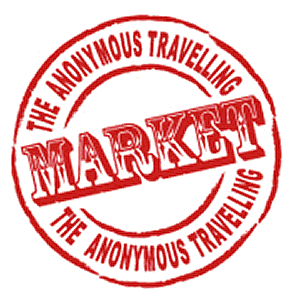 NEW! For the 2011 Extravaganza we welcome for the first time: "The Anonymous Travelling Market"
The ATM (www.theatm.co.uk) was born in time of recession with the aim of promoting local businesses. They bring life and colour to each event that they attend. They help us to remember why we chose to live in our lovely town in rural Somerset. The ATM celebrates the best of the South West, whether it's local food, beer, arts, crafts, small businesses, or live music. They provide a vibrant market place to hang out and shop.
With their popularity we believe that they will provide a healthy boost to the footfall on the night, bringing in visitors from other surrounding areas. Have a look at their website to discover more about them. Rumour has it that their Wincanton market will include:
Live music performed by a South American band.
A hand-made Sushi stall.
A Spanish paella stand.
A display of Middle Eastern cooking.
Freshly cooked Dorset game from the Poachers Larder.
There will also be stalls with a great selection of crafts to tempt you.