Wincanton's focused community website, providing news and information including a full calendar
News » Schools/Children » King Arthur's » KA Events
Friends of King Arthur's Quiz Evening
Thursday 24 March 2016, 16:53
By Jayne Davis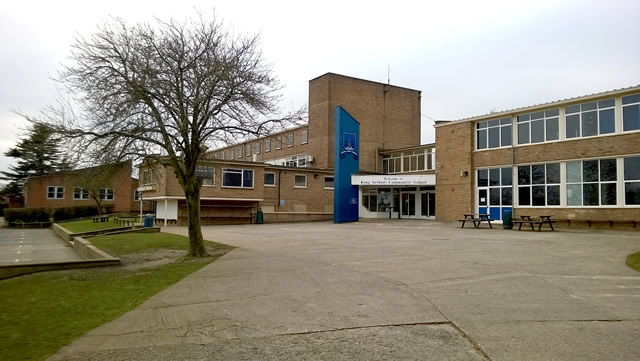 The Friends of King Arthur's Community School are holding a Quiz Evening on Thursday 21st April to raise funds. Come along and have a great evening! Enjoy the challenge of questions set by our Quizmaster, a ploughman's supper and some good quizzing company.
Doors open at 7pm for a 7.30pm start. Teams of up to six. £5 per adult, £3 per student, which includes the ploughman's. Please call the school office on 01963 32368 to book a table.
Please bring your own drink and nibbles to munch on during the 'rounds'.
The Friends of King Arthur's are a very small group of parents and staff who volunteer to help raise funds for the school. All monies collected by FOKAS throughout the year go back into department areas to purchase items that that the normal school budget can no longer finance.
At the beginning of the school year departments bid for the funds raised and students in the school this year will now benefit from another SLR digital camera in the Creative Arts department, more dictionaries in the English department, Stop Clocks in Science, Language software in MFL and new text books for GCSE students in PE.
The Friends meet at least once a term, depending on what is being organised, but you do not have to attend - the commitment you give is entirely up to you and it you are only able to help at one event during the year it would be really appreciated. If you would like to join us then please give me a call on 01963 32368.
Please continue to look at the Wincanton Window for other events, news etc. from King Arthur's Community School.