Wincanton's focused community website, providing news and information including a full calendar
News » Community » Balsam Centre » Activities
"Create-Saturdays" at the Balsam Centre
Tuesday 10 March 2015, 11:35
By Annette Yoosefinejad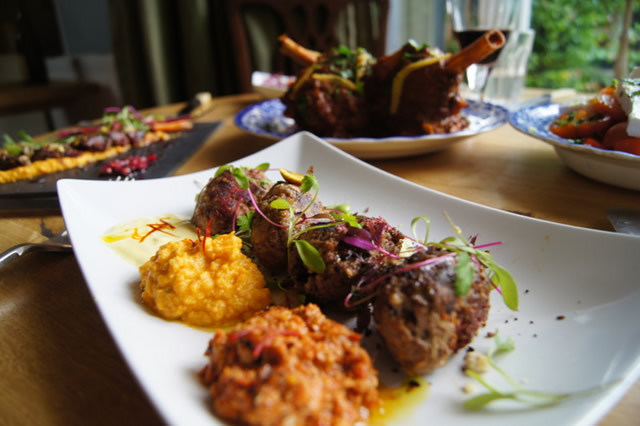 We have found some exciting artists and chefs to run Saturday workshops at the Balsam Centre, to give the opportunity to those who are working or busy during the week to come in and create.
Starting with three workshops, we hope they will prove popular so that we can continue to run them once a month in a variety of creative subjects. We hope to see rush workshops in the autumn, along with another digital photography workshop that was so successful last November. We also have planned a camera-phone photography workshop which will incorporate using Instagram. Anyone who's interested should give us a call!
Middle Eastern Cookery
The current workshops start off with a Middle Eastern Cookery course on the Saturday, 21st March, run by Tanya Levy of Levant Catering. Tanya has been running her own catering business for a few years and has recently opened a pop-up restaurant in Castle Cary. She is an excellent chef and her food is delicious! She will be taking a class of 8 maximum, so booking is essential. It costs £50, runs from 10.00am to 2.00pm, and will culminate in lunch!
Experimental Knitting Workshop
Running on the same day, Saturday, 21st March, Joy Merron is holding an Experimental Knitting Workshop, where you can learn to make yarns out of the most unusual stuff and then knit with it. Joy is a textiles artist making amazing installations – check out her website www.joymerron.co.uk. Her workshop runs from 10.00am – 4.00pm, and costs £45 – bring your own lunch! Limited places, so please call us to book.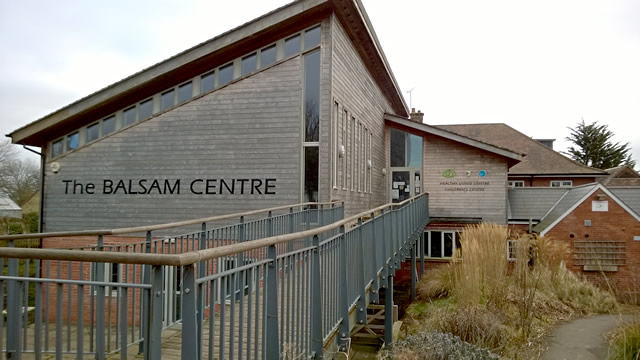 Mixed Media Printing Workshop
Amanda Bee is running a Mixed Media Printing Workshop, Saturday, 28th March, again 10.00am – 4.00pm, £45, where you can experiment and immerse yourself in various methods of printing. Amanda is a talented artist and art teacher – take a look at her website to see her work. Again, bring your own lunch!
If you are interested in joining any of these workshops, call us on 01963 31842 or email , or take a look at our website for further details.
Painting and Drawing Classes
Amanda Bee will also be running a new regular weekly Painting and Drawing class at the Balsam Centre. Whilst not part of the Create-Saturdays Workshops, it's being run through Somerset Skills and Learning, and will start on Monday 9th March, 1.00pm – 3.00pm, continuing on the 16th and 23rd March and then after Easter on the 13th and 20th April. It will cost £50 for the course, £26 for concessions, and if you would like to join then call 0845 688 0488 or 01963 31930 and quote course code AB114WIA01.