Your source for Wincanton's latest news, views and information, covering Wincanton and surrounding towns and villages
Headlines » Community
Recycle your real Christmas tree at Cale Park
Sunday 1 January 2016, 00:52
By John Smith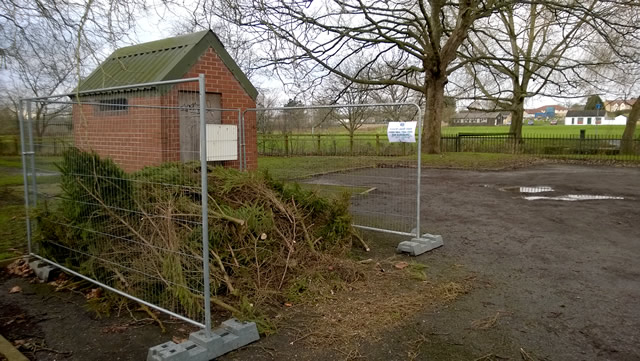 With Christmas Day already behind us South Somerset District Council has already swung into action to provide a natural Christmas tree recycling service for residents of Wincanton. Obviously this doesn't apply to artificial trees.
Repeating last year's service, natural, decoration-free Christmas trees can be brought to the car park area at the entrance to Cale Park (formerly Wincanton Recreation Ground). Trees can be deposited there until end of the working day on Monday 16th January. Residents are asked not to deposit trees after this date. Only natural, wooden trees can be shredded.
After the 16th when the trees have been shredded, the chippings will be left in bags so that residents can take them, free of charge, to use on their gardens.
If you miss the deposit deadline and still have a tree to dispose of you can still take your decoration-free natural Christmas trees under 6ft in height to the Dimmer recycling site for composting. If you pay for a garden waste collection, put your tree out next to your bin or sack on your usual garden waste collection day from Monday 11th January. As a last resort, put your tree next to your refuse on your usual collections day, 4th-15th January 2017.