Your source for Wincanton's latest news, views and information, covering Wincanton and surrounding towns and villages
Headlines » Community » Obituaries
Wed 27 Jul '11, 17:42
By John Baxter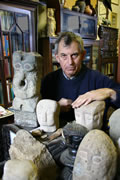 Rodney Legg, the author of the most recent history of Wincanton, leaves behind a rich legacy of books, images, and writing on the history of Somerset and Dorset. He was also an indefatigable walker and effective campaigner in opening up, preserving and drawing attention to the natural richness of the countryside that surrounds us.
Wed 13 Jul '11, 15:07
By John Baxter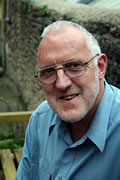 Baptist minister Andrew Ireland is remembered and celebrated in a memorial service in Wincanton's Catholic Church.
Mon 28 Mar '11, 11:56
By Richard Nicholl, John Baxter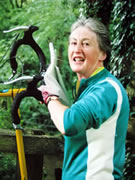 Experienced Wincanton cyclist Margaret Nicholl, wife of Richard, came off her bicycle after hitting a pothole and never regained consciousness.
Sat 3 Jul '10, 10:53
By John Baxter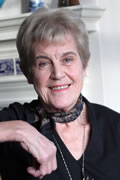 The sudden and unexpected death of Biddie Lawson has come as a great shock to her many friends, her husband Peter and her family.
Showing 1 - 4 of 4 Articles