Your source for Wincanton's latest news, views and information, covering Wincanton and surrounding towns and villages
Headlines » Community » Library
Tue 23 Jul '13, 14:43
By John Smith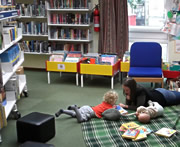 Having had a Royal beginning when opened on 27th June 1973 by Her Royal Highness The Princess Margaret, Wincanton Library is most definitely one of the town's treasures, adding much value to our residents over the last 40 years.
Sat 6 Jul '13, 10:29
By John Baxter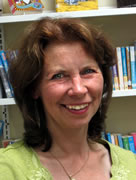 Wincanton Library invited the accomplished novelist Lyndon Stacey, to give a reading of her work and a public talk on Thursday 27th June.
Sat 21 Jul '12, 09:03
By Shirley Hoar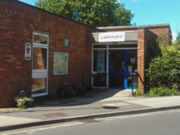 Looking for something to do during the Summer holidays? There's StoryLab for younger ones and the Reading Passport, too. Write a book review to be entered into a Prize Draw and win a suitcase full of books!
Mon 23 Nov '09, 17:07
By Judith Sharp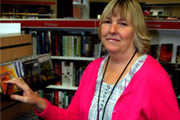 What you need to know about Wincanton Library.
Wed 18 Nov '09, 21:58
By Judith Sharp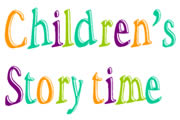 On the first Saturday of every month we have story time, why not come along?
Sat 10 Oct '09, 17:11
By Judith Sharp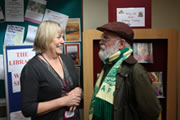 In Wincanton for the launching of his latest book in the Discworld series, Sir Terry visited our library.
Showing 1 - 6 of 6 Articles