Your source for Wincanton's latest news, views and information, covering Wincanton and surrounding towns and villages
Headlines » Community » Library
Sat 21 Jul '12, 09:03
By Shirley Hoar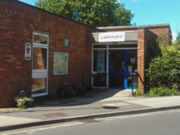 Looking for something to do during the Summer holidays? There's StoryLab for younger ones and the Reading Passport, too. Write a book review to be entered into a Prize Draw and win a suitcase full of books!
Mon 23 Nov '09, 17:07
By Judith Sharp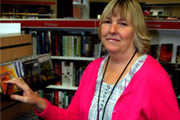 What you need to know about Wincanton Library.
Wed 18 Nov '09, 21:58
By Judith Sharp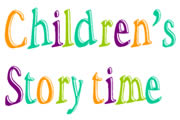 On the first Saturday of every month we have story time, why not come along?
Sat 10 Oct '09, 17:11
By Judith Sharp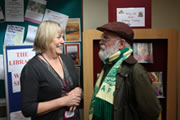 In Wincanton for the launching of his latest book in the Discworld series, Sir Terry visited our library.
Showing 1 - 4 of 4 Articles
Pages: 1