Your source for Wincanton's latest news, views and information, covering Wincanton and surrounding towns and villages
Headlines » Arts/Entertainment
Roll up, roll up! The circus is coming to town!
Thursday 30 March 2017
By Fanny Charles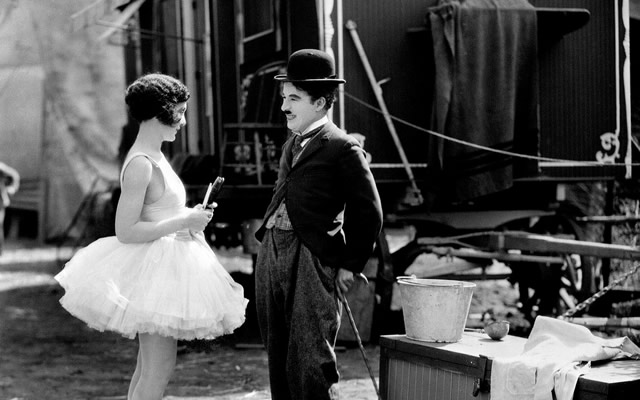 The circus is coming to Wincanton with Charlie Chaplin on April 1st (no, it's not a joke!) – for an afternoon with a circus skills workshop and a screening of one of the greatest silent films.

Frome's Circus Stars will be demonstrating all sorts of circus activities for children aged 3-13 to try, including tightrope walking, juggling, and ball walking. Plus there will be home-made lemonade and cakes. The fun starts at 2:30pm in Wincanton Town Hall.

The Circus is a 1928 silent movie classic, written and directed by Charlie Chaplin who stars as a tramp who escapes to a circus only to get into all sorts of trouble with lions and tigers and bears.

It's the story of an impoverished circus – the ringmaster hires the Little Tramp as a clown, but discovers that he can only be funny unintentionally, not on purpose.

For booking and more info visit www.wherewestbegins.org.uk.