Your source for Wincanton's latest news, views and information, covering Wincanton and surrounding towns and villages
Headlines » Arts/Entertainment » Bruton Art Society
Thu 11 Aug '16, 12:21
By John Baxter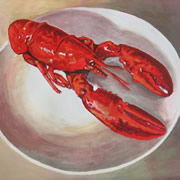 Bruton Art Society's 62nd Annual Exhibition opens at Bruton School for Girls on Saturday 13th August for two weeks. This is an excellent setting for an exhibition of over 250 paintings and sculptures produced by local artists.
Tue 19 Aug '14, 12:35
By John Baxter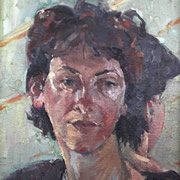 Opening on Saturday 16th August and running until Sunday 31st (closing 2.30pm) and open every day 10.00am to 5.00pm, this 61st annual exhibition is a must see for those interested in seeing the fine work of local artists.
Thu 5 Jun '14, 12:15
By John Baxter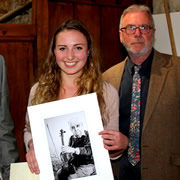 Thirty students and their teachers from five local secondary schools met at the Market House in Castle Cary to see and discuss each other's work. Who won prizes and certificates of commendation? All the works can be seen on line.
Mon 3 Mar '14, 15:51
By John Baxter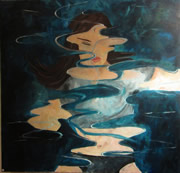 An art competition launched by Bruton Art Society for the five senior schools in our area will enable the best GCSE art entries to be seen on the BAS website and for the winners to be awarded valuable prizes.
Tue 4 Jun '13, 13:58
By John Baxter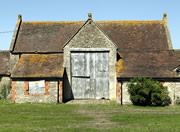 Alice Workman, Director of Hauser and Wirth Somerset, came to explain at an open meeting the plan to build a top international art gallery on a farm on the edge of Bruton.
Mon 11 Mar '13, 17:29
By John Baxter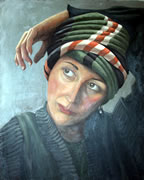 Bruton Art Society is not just for Bruton, but for everyone in this area who loves the arts of drawing, painting, modelling and making prints. Now is the time to think about joining.
Sat 29 Sep '12, 19:55
By John Baxter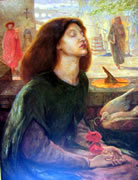 Bruton Art Society has invited art historian and gallery owner Julian Halsby, a specialist in 19th Century British Art, to give an illustrated lecture on the Pre-Raphaelites and European Symbolism on Thursday 11th October.
Fri 13 Apr '12, 12:28
By John Baxter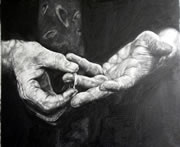 What the Window can do that no printed magazine can is to show you a really good selection of a whole exhibition. Enjoy browsing through these forty pictures before you go and see them for real in Bruton.
Wed 4 Apr '12, 18:23
By John Baxter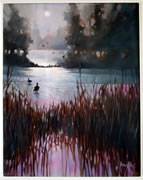 Bruton Art Society's annual exhibition from April 6th - 15th gives everyone the opportunity to come and see the work of talented local artists. This year the exhibition opens in the spring rather than the summer, at Bruton School for Girls.
Mon 22 Aug '11, 14:21
By John Baxter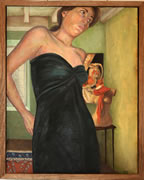 Yet again Bruton Art Society produces an exhibition of varied and interesting work of a very high standard. Don't miss seeing it at Bruton School for Girls (Sunnny Hill).
Fri 19 Aug '11, 13:39
By Clive Dand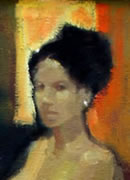 To be held for the second time at Bruton School For Girls the Bruton Arts Society Exhibition again promises to provide a high quality display of the work of local aritists who are members of the Society. The Society's 58th exhibition opens August 20th and closes on the 28th.
Mon 23 Aug '10, 14:01
By John Baxter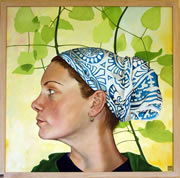 The Window celebrates the 57th Annual Exhibition of Bruton Art Society. We place some one hundred images on the site to encourage you to come and see the originals. Now open daily from 11am till 5pm until 3pm on Sunday 29th August at Bruton School for Girls.
Tue 17 Aug '10, 00:03
By Clive Dand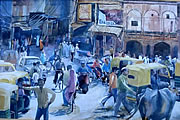 Saturday 21st - Saturday 29th August at Bruton School for Girls, Sunny Hill. Come and see this fine exhibiton of some 200 works by professional and amateur artists.
Showing 1 - 13 of 13 Articles