Your source for Wincanton's latest news, views and information, covering Wincanton and surrounding towns and villages
Headlines » Community
Carrington House welcomes a new manager
Sunday 7 May 2017, 22:38
By Kim Draper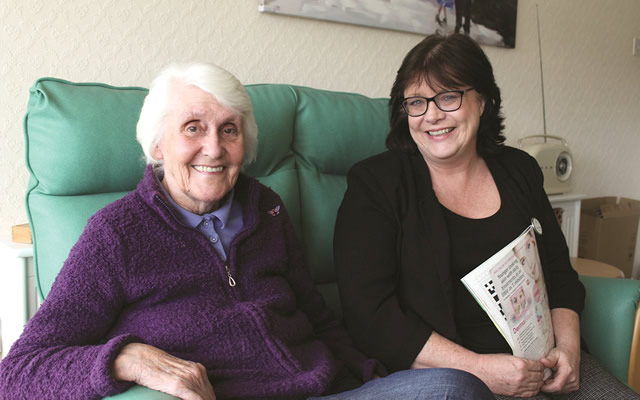 Somerset Care is pleased to announce the appointment of Tammy Whiting as the new manager at Carrington House in Wincanton.
Tammy, who has a wealth of experience in the care sector, is a highly respected member of Somerset Care staff. She joined the organisation in 2011 and has progressed through various roles to reach a management position. Her most recent position was situated on the Isle of Wight, supporting another Somerset Care home as interim Manager.
"I am delighted to have joined the experienced and dedicated team at Carrington House. I would like to express my heartfelt thanks to the residents, their families and the staff for making me feel so welcome. It's a really exciting time for Carrington House and I'm looking forward to getting to know everyone better."

- Tammy Whiting, newly appointed manager at Carrington House
Tammy is very keen to mix and meet with the local community and would welcome anyone to come and meet with her at Carrington House.