Your source for Wincanton's latest news, views and information, covering Wincanton and surrounding towns and villages
Headlines » Community » Museum
A Walk Around Historic Wincanton
Friday 18 May 2012
By John Baxter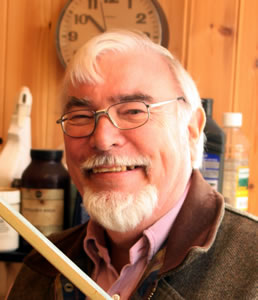 During his time living here and through his involvement as a councillor and museum trustee, Frank Foster has developed a deep knowledge of Wincanton, its buildings and its history. As a result he has been asked on many occasions and by many different organisations to lead tours around the town.
Wincanton really is a fascinating place with an unusual and quirky history, as Frank has discovered. This is a great opportunity to join him, starting at the Balsam Centre for a walk around the town, when you will discover things you never guessed could be true. The walk will take about an hour and a quarter. Dress appropriately for our wonderful weather.
Museum members free, visitors £5.