Your source for Wincanton's latest news, views and information, covering Wincanton and surrounding towns and villages
Headlines » Charity » Live at Home
Mon 14 Jan '13, 13:31
By Rebecca Thurgood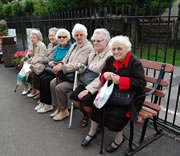 The Wincanton Live At Home Scheme would like to thank all the local businesses and organisations who have contributed to the success of the scheme over the last 12 months.
Sun 16 Jan '11, 12:34
By Rebecca Thurgood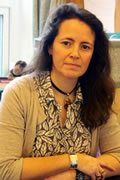 Could you offer a few hours a year (yes a year!), to help the elderly members of our community during periods of bad weather?
Mon 29 Nov '10, 17:05
By Rebecca Thurgood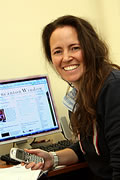 Thanks to everyone who contributed in some way to the Art Exhibition and Craft Show earlier this month in aid of the Wincanton Live At Home Scheme.
Sat 23 Oct '10, 15:41
By Dee Chilton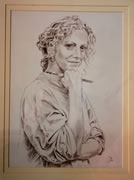 A chance to see and purchase fine art and excellent craft work at this one day exhibition in the Methodist Church. Open from 10am until 3pm. All the proceeds go to the Wincanton Live at Home Scheme and there will be a light lunch and refreshments available. Also on sale, a beautiful calendar of wild life photos by Sarah Bloodworth.
Fri 27 Nov '09, 17:26
By Rebecca Thurgood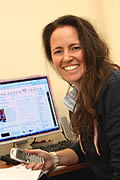 The Wincanton Live At Home Scheme is a local charity set up 11 years ago to provide safe social contact for the elderly living in Wincanton and the surrounding 5 mile area, who otherwise were lonely and isolated from the community.
Showing 1 - 5 of 5 Articles