Wincanton's focused community website, providing news and information including a full calendar
Wed 8 Dec '10, 12:46
By John Smith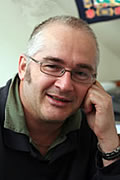 Have you ever been inundated with phone calls from overseas call centres? Don't be taken in by a scam claiming to be able to stop these unwelcome calls - for a price.
Thu 19 Aug '10, 20:23
By Amazed – name withheld
A well established citizen lets off steam. Do you agree or are they being unfair? Comment!
Thu 19 Aug '10, 20:06
By John Baxter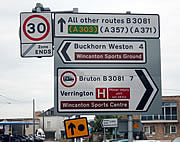 Our editor has an unusual and unsettling experience.
Tue 27 Apr '10, 19:11
By Mandy Cochrane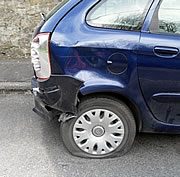 A driver and his passenger ran off into the night after hitting a parked car in North Street on Saturday night.
Tue 2 Feb '10, 11:03
By David Winter
High Street shopper complains about the dangerous pavements in the snow.
Showing 21 - 25 of 25 Articles