Wincanton's focused community website, providing news and information including a full calendar
News » Nature » Gardening
Garden Focus - Jobs to do in December
Monday 10 December 2012, 22:24
By Andy Cole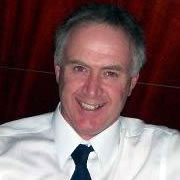 My name is Andy Cole and I run Lifestyle Landscapes, a garden design company based in Charlton Horethorne. We do complete garden makeovers or simply garden maintenance, sensory gardens, fencing repairs and dry stone walling.
You might think there isn't much to do in your garden this time of year but you couldn't be more wrong! In the first of what I hope will become a series of monthly articles, I give you some ideas to keep your garden in top shape.
Jobs to do in the garden in December
Now the winter is finally started and the weather has started to dry up (at least for a short while) we can start to get on with the jobs left to do in the garden.
Finish raking up the leaves and compost them as leaf mulch makes and excellent soil conditioner once ready.
Dig over empty areas of the vegetable patch to allow the winter frost to break up the soil.
If not done yet, remove pond pumps, clean and store ready for next year. Tidy the pond up, removing all fallen leaves and other debris from them.
Clean out bird boxes and start to feed the birds. Remember to do the bird bath as these are still required in the winter.
Check your bonfire heap for hedgehogs and other small mammals before lighting it.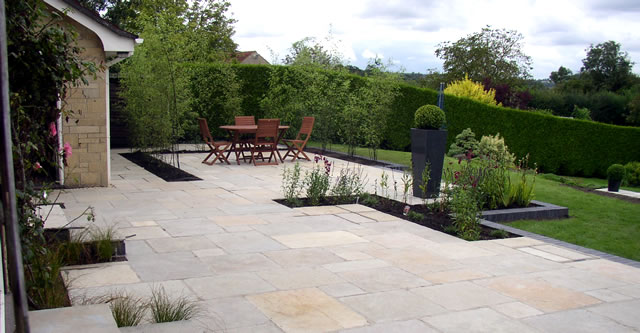 Clean paths and patios, repair sheds and fences and then treat with a good quality preservative.
Repair lawns if the weather conditions allow, either with turf or lawn seed.
Shred prunings and compost them, burning the larger pieces on the fire.
Bring in wooden garden furniture, clean and once dry treat with the appropriate material. This could be oil, varnish, paint etc.
Clean and tidy the green house and add bubble wrap or turn on the heater for those tender plants.
Wrap fleece around your cordylines and other tender outdoor plants.
This year has been a challenge for the gardeners. With the record rain fall, floods and lack of sunlight the plants have had a real problem, we have seen apples and blossom on the same tree, fruit going mouldy and rotten before being ripe to pick. We can only hope next year will be better. Having said this don't forget that although it has been very wet this year we should still check and clean our water butts and continue to collect water for next year.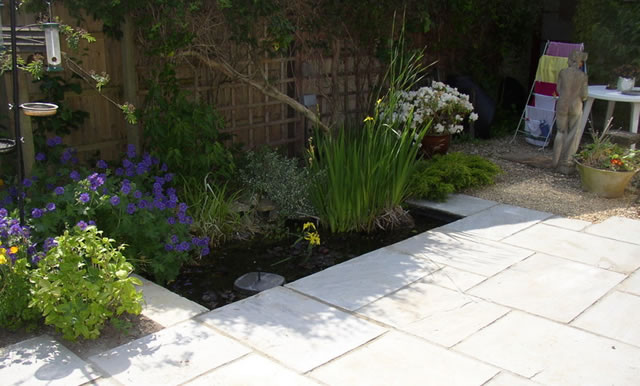 If you are thinking of making changes to your garden next year, now is the time to plan and implement them, so the work is complete by the spring ready for you to enjoy the garden next summer.
Hope you find these tips useful - if you need a little extra help, contact me on 01963 220794, email or look for inspiration on our website.