Wincanton's focused community website, providing news and information including a full calendar
News » Nature » Gardening
Full Steam Ahead in April's Garden
Friday 12 April 2013, 17:41
By Andy Cole
Is it April, I hear you asking? It still feels like winter, not the beginning of spring. The weather must start to change soon so be ready for full steam ahead when it does warm up.
There is an amazing amount to do in the garden this month, but here are just a few ideas to follow.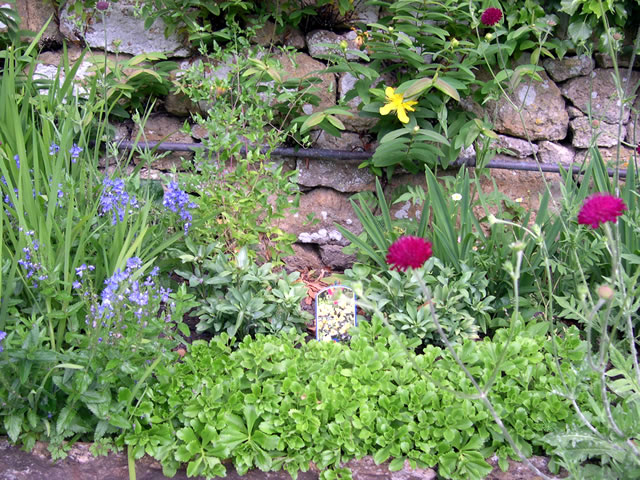 Plant your gladioli to give a display of colour from mid-summer.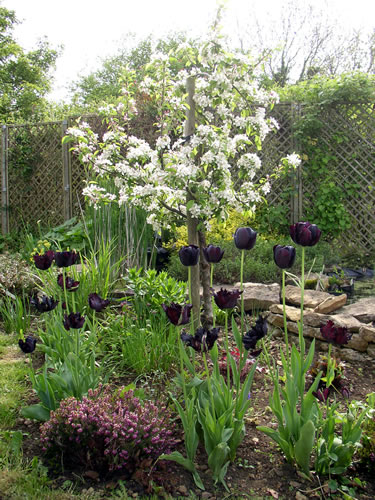 Plant your chitted potatoes out; you can also plant broad beans, peas, beetroot and other vegetables. Consult the back of your seed packets for more information.
Plant and divide hostas and prune your spiraeas into shape.
As your daffodils start to go over, resist the urge to cut the foliage down as they need this period to store up energy in the bulb for next year. If you cut them down too early this will affect their flowering next spring.
There is some lovely spring blossom on the cherry trees, so nature is teasing us with what is to come. It will not be long before we see the apple blossom, and we will be in full swing in our gardens.
And remember that if your garden is growing, so are the weeds so get on top of them as soon as you can.