Your source for Wincanton's latest news, views and information, covering Wincanton and surrounding towns and villages
Headlines » Business » Wincanton Chamber
Wincanton Chamber will discuss digital development grants on Tuesday POSTPONED
Sunday 27 May 2018, 19:28
By John Smith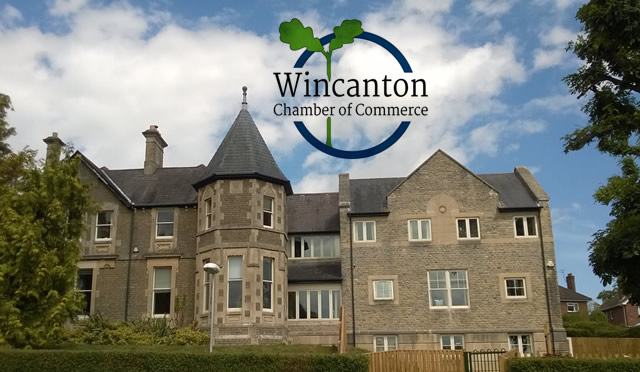 The members of Wincanton Chamber invite you to join them for an informal evening of networking in the District Council Meeting Room at Churchfields (accessed from the Churchfields car park) on Tuesday 29th May, between 7pm and 10pm. You can find out what the Chamber is doing on your behalf, what's going on in the business community, and how you can get involved.
The hot topic of discussion will be how you can access grant funding from South Somerset District Council (SSDC) for development of digital products and infrastructure for your business, as well as other opportunities currently available to your business.
Everyone is welcome, including businesses from the town centre and the industrial estates, as well as anyone running a business from home, in the town and surrounding areas. Maybe you are thinking about starting a new business. This is a chance to meet with other local business owners, make new contacts and catch up with existing ones. Please feel free to bring along non-members as your guests.
Date: 29th May
Venue: SSDC Meeting Room, Churchfields, Wincanton (accessed from the main Churchfields car park)
Time: 7pm to 10pm
If you need any other information email .