Your source for Wincanton's latest news, views and information, covering Wincanton and surrounding towns and villages
Headlines » Villages » Horsington
Horsington & South Cheriton Villager Magazine - December & January 2011
Tuesday 29 November 2011
By Jane Jones
Download the full edition (PDF)
---
Summary
This month's Villager Magazine is very full! Here's a summary of what's inside:
Sporting primary school activities - includes winning football results, a successful day of golf and conker championship. Also a photo looking back to the Horsington Primary School football team of 1960.
Report on the Bishops of Taunton and Bath and Wells chatting over lunch with the local ladies lunch group.
Interesting article on the history of Turnpike Gates by the resident of The Toll House, South Cheriton.
A Christmas Quizz of the local area which necessitates a good walk around the villages.
Events Diary for the villages for this month and various announcements of forthcoming events and activities.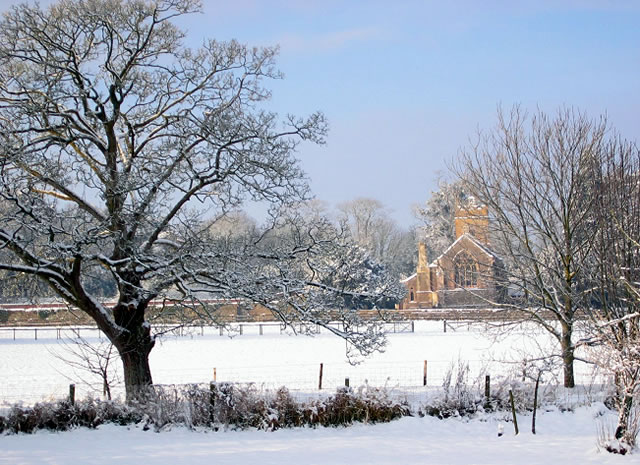 St. John's Church Horsington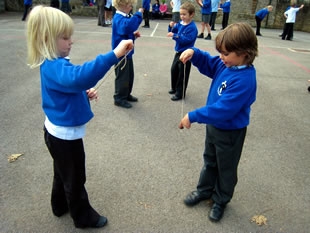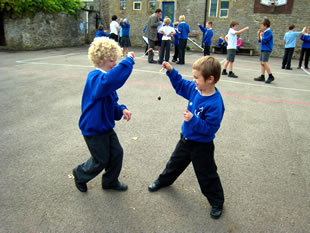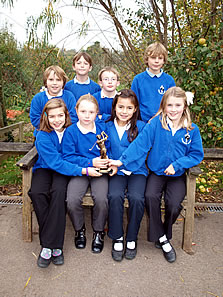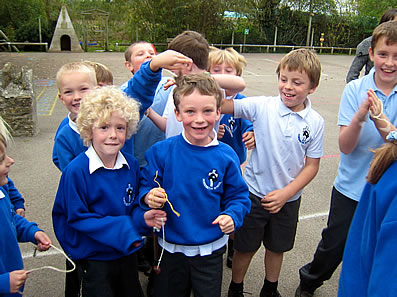 Horsington Church of England Primary School Children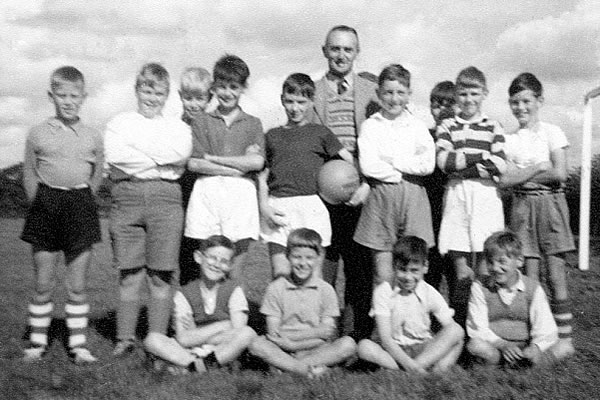 Horsington and South Cheriton Football team 1960
---
Download the full edition (PDF)