Your source for Wincanton's latest news, views and information, covering Wincanton and surrounding towns and villages
Headlines » Arts/Entertainment
Affordable Art at Charlton Musgrove Memorial Hall
Thursday 5 July 2012
By Diane Coe
An affordable art sale in support of St. Margaret's Hospice takes place at Charlton Musgrove Village Hall on Saturday 14th July 2012.
Entry to the exhibition is free and there will be refreshments from 11.00am till 3.00pm. All the proceeds from refreshments will go to St. Margaret's Hospice.
There will be some 50 works of art offered at £10.00 each and there will also be at least 150 other paintings for sale. A percentage of the proceeds from art sales may also be given to St. Margaret's Hospice, with other charities (to be chosen by the individual artists) possibly also benefitting.
The subjects of the works on display will cover: flowers, animals, landscapes, waterscapes, life, and dancers etc.
The three artists are Diane J. Coe, Angela Grant and Margaret Kelly.
Charlton Musgrove Memorial Hall can be found at Shalford Lane, BA9 8HF, at the junction on the B3081. If you have any questions please call Diane on 01963 31634.
Angela Grant
I have studied and drawn images from the natural world since I was a child and currently work on a variety of wildlife subjects, animals, country scenes and hounds, mostly in pastel. I have exhibited locally, including at the Stourhead Gallery, and in London with the Equestrian Artists Society and with Sarah Coward at major equestrian events since 2000.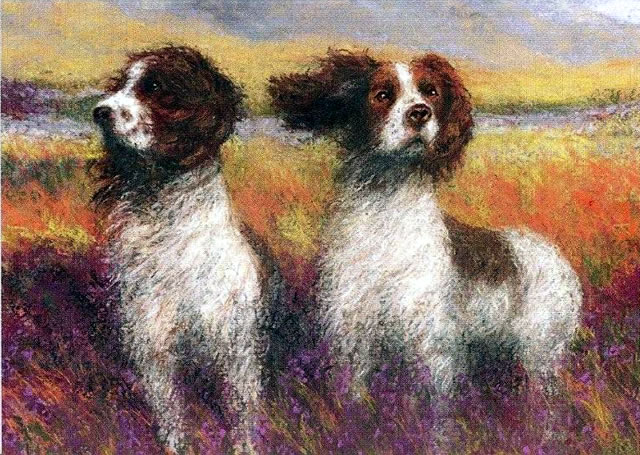 Diane Coe
My initial commissions were for scraperboard work (1967-72). As my strengths were in drawing, I needed the challenge of working in colour. I am still struggling but have been able to experiment with water, acrylics, pastels and air brush. Oils are too slow for me!
I have exhibited regularly in Sherborne for many years, also at the Bath & West Show for the last two years and at the Bruton Art Society, as well as several local exhibitions and Yeovil Hospital.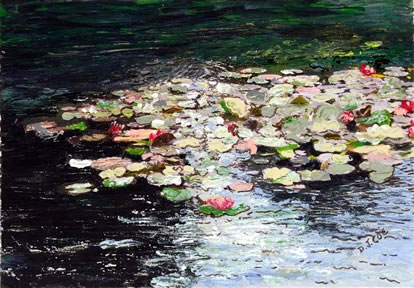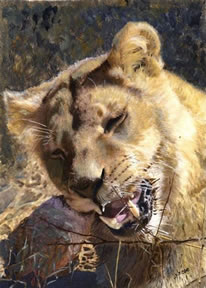 My best opportunity came when the Hellenic Centre in Marylebone, London invited me to have a free, solo, month-long exhibition in their large hall. This required a minimum of 80 framed works. I included some of my Pyrography/Fretwork pieces.
I continue to battle with styles in colour because having lived my first 21 years in Cyprus, colour has influenced my whole life.
Movement (dance in particular) ruled many of my earlier years, so painting dancers has been a new challenge.
Come along to the art sale and let me have your honest opinions on what I should concentrate on!
Margaret Kelly
My watercolours reflect my passionate love of nature in its many forms. Colour is a therapy, a tonic to drink in freely, and painting it all is SO exciting - ever challenging. Nature always gets the better of me.